I'm really trying to get my life house in order before the end of 2011. Ben and I have lived here for a year now and there are still some fix-it projects that need attention. Right now I'm eyeing a new ceiling fan, but am not sure if we should just replace it with a "normal" light. Thoughts?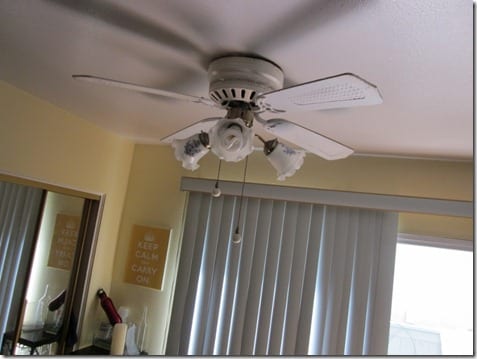 At this point I am not even trying to change it up for lunch. This is what I love.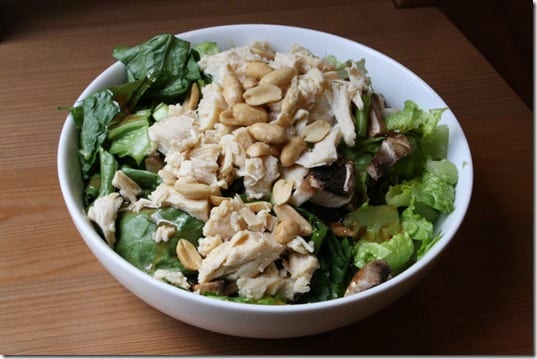 For those that have asked, I eat some kind of carb with lunch every day.  I usually have a piece of bread or crackers while putting lunch together so you never see a picture of it. Today I snacked on half a sesame bagel with that amazing green sauce (the secret ingredients are mayo and crack).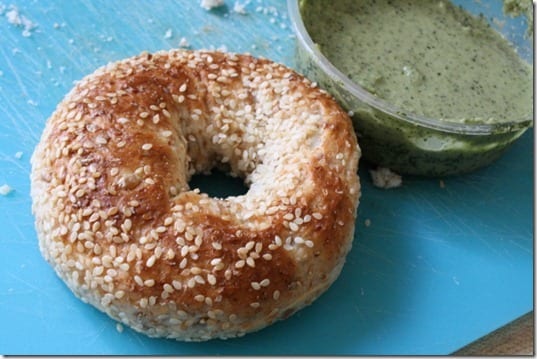 Since I am trying desperately to kick my diet soda obsession I have been searching for other liquid options to chug. I don't want to become a complete borracha so I've tried to stay away from vodka. (At least for the time being.)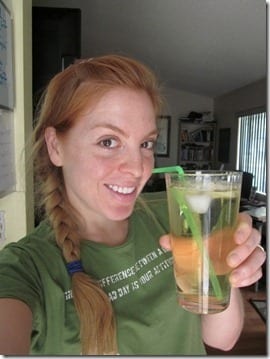 Luckily, I love iced tea and Mighty Leaf sent me a big stash of it a few weeks back!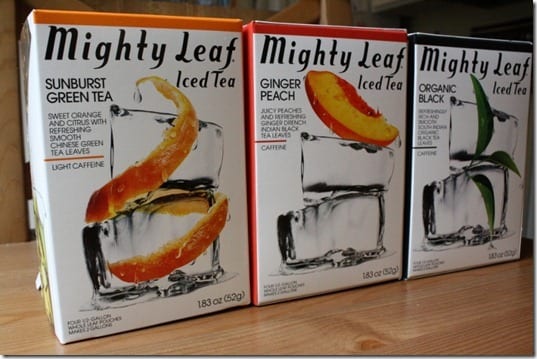 I tried the Sunburst Green Tea today, but the Ginger Peach is also calling my name.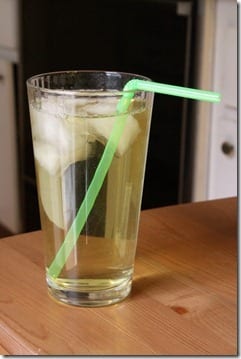 And the Mighty Leaf people want to share the love too! You can win a box of each of the four new iced new teas AND  the Bodum Iced Tea Pitcher!
I'm sad they didn't send me that pitcher – I want one too!
If you love iced tea, Leave a Comment with how you enjoy your tea (hot, cold, sweet, spiked…). Contest ends Monday (tomorrow) 10am PST.
Run SMART Goals
Fill out this form to get the SMART Running Goals worksheet to your inbox!