Happy Sunday! Aren't you glad we still have another day of weekend fun?! I am
I rolled out of bed after a dream where a spider was attacking me (!) and went to make coffee.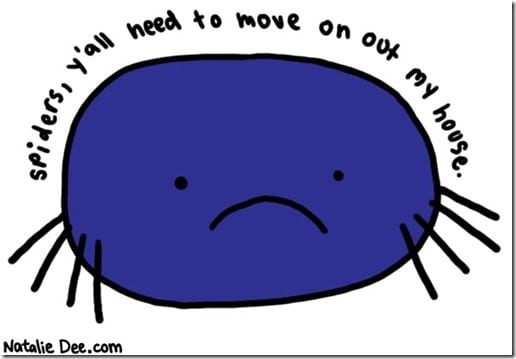 (nataliedee.com)
But, as I was putting the container back into the cupboard I dropped it and spilled everywhere!!! Boo.
Apparently I need to be awake to make coffee. But I need coffee to be awake!!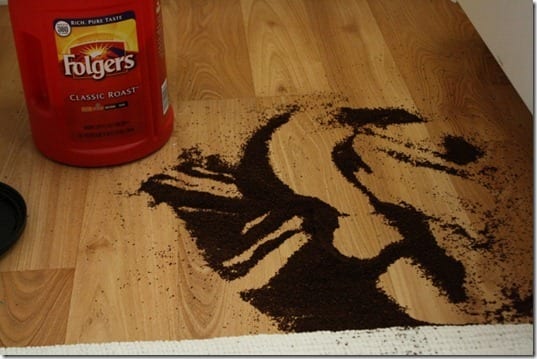 After the coffee incident I said "F it" and grabbed my phone to take a walk. I was craving pumpkin pancakes for breakfast and we were out of pumpkin so I chatted with my BFF while walking to the store for a can.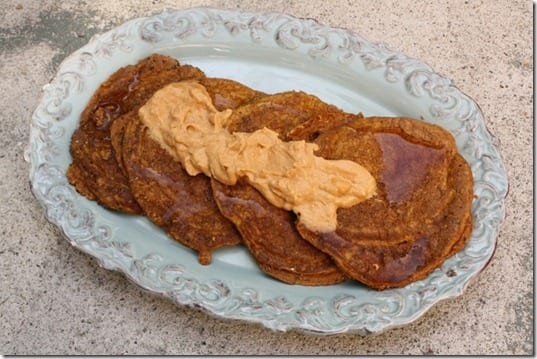 For the topping I made a Pumpkin Paste – isn't that the most appetizing food you've ever heard of? <Where is my sarcasm font?!>
It was a dollop of pumpkin, greek yogurt, scoop of peanut flour and syrup. Plus, extra syrup around the p'cakes because I prefer syrup!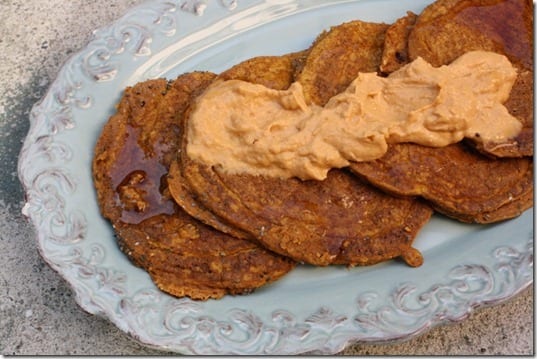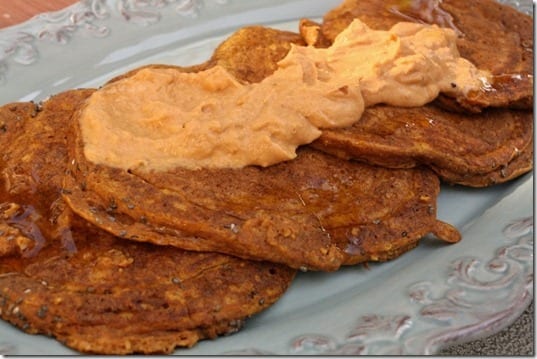 I stalled drinking my coffee until now because I always want to keep eating when I make pancakes. I was hoping this would keep my mouth busy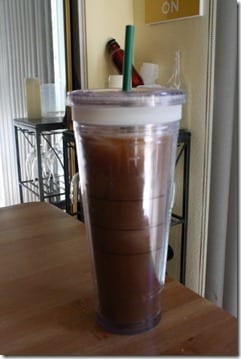 Speaking of paste… the "Pumpkin Paste" reminds me of Ross' "Paste Pants" from the episode of Friends where he wears leather pants. Anyone with me?
I can't embed the video, but click the link 'cause it's funny
Run SMART Goals
Fill out this form to get the SMART Running Goals worksheet to your inbox!