Hello and Happy Monday Tuesday! I haven't been checking my training calendar the night before lately so I didn't realize I had 8 miles on the schedule for today. I just didn't feel like doing that much so I switched with Wednesday and did just under 5 today.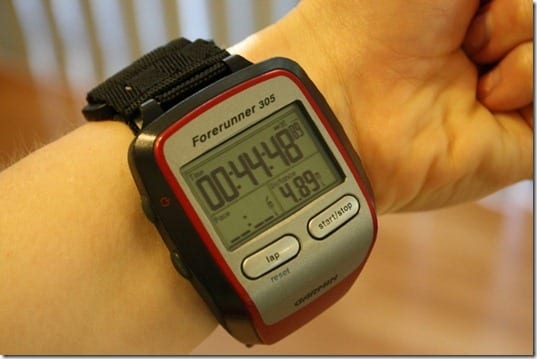 Since I posted my training calendar on the wall I haven't really been thinking about my next run or workout until that morning. I used to have a good idea of what to expect the day before, but not lately. I can't decide if that's a good thing or a bad thing?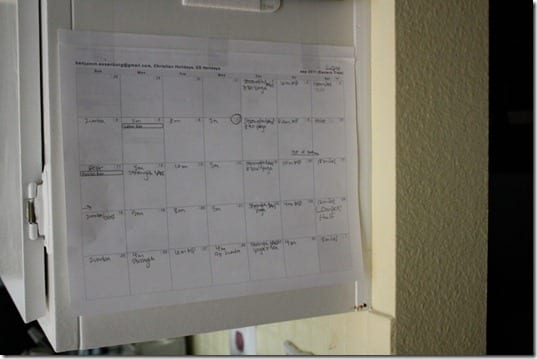 I planned on making eggs and toast for breakfast, but somehow that turned into Eggs in Toast aka French Toast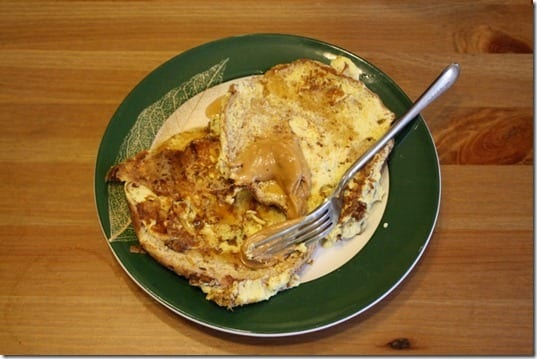 Bagel thin French Toast with Peanut Butter, syrup and loads of iced coffee.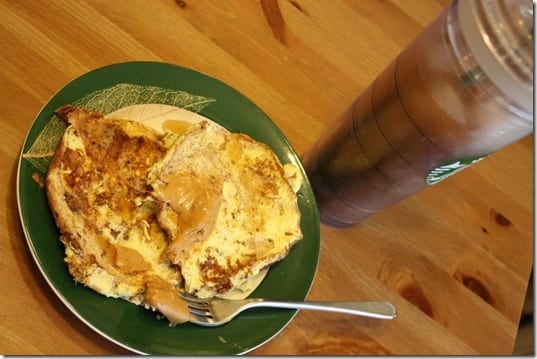 I have to take my car into get serviced today, then it's work time!
Question: Do you plan out your next day's workout the night before? For the week?
It's weird that I haven't been paying attention until I wake up and check my schedule. I think it's good that I'm not overly concerned about it, but some days (like today!) I don't allow myself enough time for what's on the schedule!
Run SMART Goals
Fill out this form to get the SMART Running Goals worksheet to your inbox!