How's your day? I didn't have to work until 1pm today so I busied myself with blog stuff and cleaning. Before I left I had a big salad with Crockpot Calabasitas and all the Peruvian green sauce my money can buy.
<Insert: Mid-morning I had half a random bar and half a tortilla with a few bites of chicken.>
After work I ran an errand and stopped by the cupcake place to get Ben a birthday cake cupcake. I was going to make one, but figured eating a whole fancy cupcake would do less damage than eating half of an entire cake I made at home. (If you knew how much batter I consumed the last time I baked you would have rushed me to the hospital to get my stomach pumped.)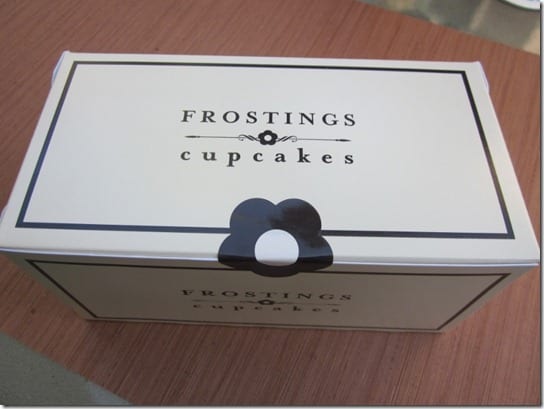 When I got home I made a smoothie. One of my most loyal readers asked what Blender I have and 2 other people asked earlier this week. It's just a cheap ol' Oster from Target.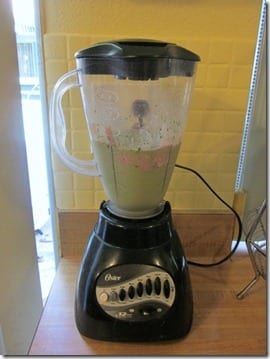 If anyone has a Vitamix connection, please send them my way since I'm probably going to make this thing explode one day!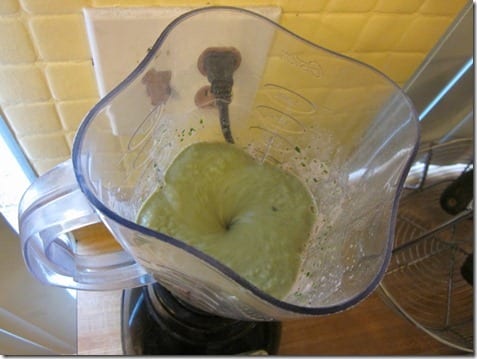 I topped my smoothie with cereals that sank. It's hot today and this thing melted fast!
Ben's birthday cupcake is the Vanilla Coconut one on the right. I also got a Black and White one. It was between that and a strawberry, when I pressed for details the girl said the Black and White has an entire Oreo baked inside. SOLD!
Okay…mid-post I got up and took a bite of the Black and White. I meant to wait until Ben got home, but couldn't. It's amazing. Judge me if you will.
Run SMART Goals
Fill out this form to get the SMART Running Goals worksheet to your inbox!