After my morning client I stopped by the Farmer's Market for some green plums. These are going to be my next favorite fruit – you know, after I eat all the world's watermelon supply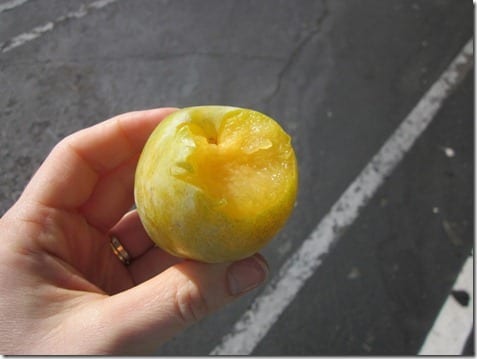 Because Friday should be all about fun fun let's talk Favorites…
Here are my favorite things from this week:
1. Target. Even better favorite – shopping with a Target gift card! I'll show you my loot next week.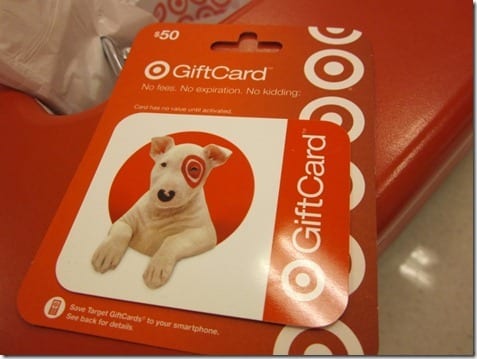 2. Salads topped with anything and everything I can grab from the fridge. Random works in my world.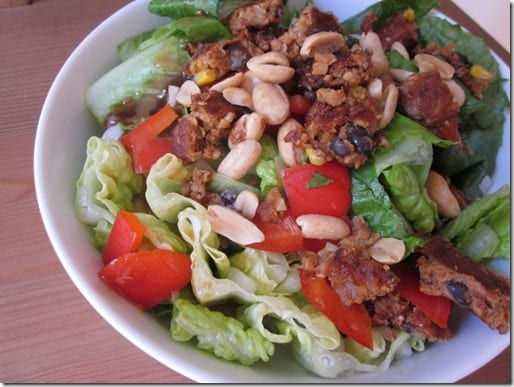 3. Watermelon. This will always be my favorite fruit/food/fantasy.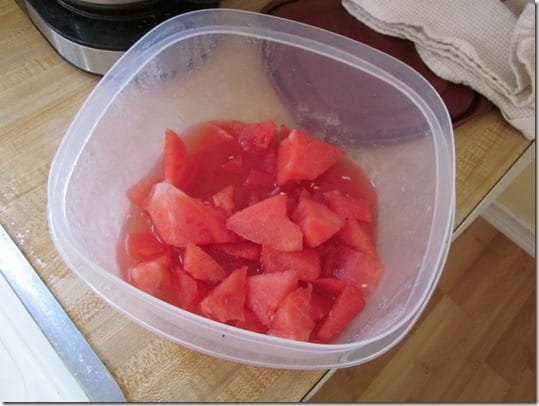 4. Not wearing make-up. It makes me happy at the end of the night when I remember I don't have to deal with make-up remover.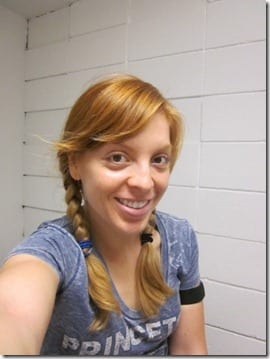 5. My doctor. I still have the same doctor I had when I lived at my mom's. She's 40 miles away, but she's great! Plus, I don't want to shop around for a new vagina doc. That thing has seen enough new people.
I had to go back to the doctor today to get my foot thing frozen off again. Hopefully, third times a charm!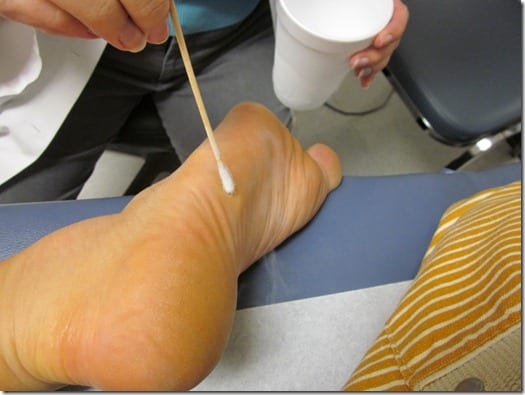 And now I'm blogging from my favorite mom's house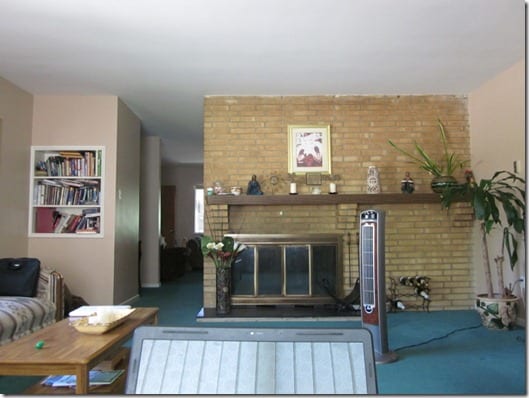 Ben is meeting me here in an hour and we're going to hit the road for our road trip!!! I'm really excited. We used to do stuff like this all the time but work, money and life keep getting in the way.
I'll let you know where we're going tonight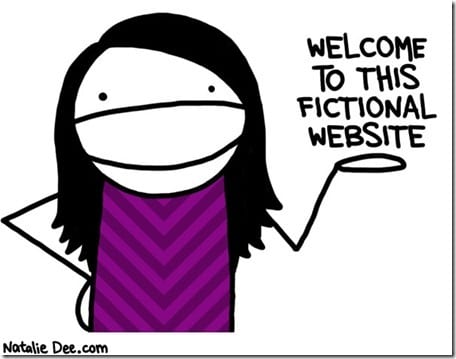 (nataliedee.com)
Question: What's your favorite non-blog website?
Run SMART Goals
Fill out this form to get the SMART Running Goals worksheet to your inbox!