We had a noon meeting at work and I didn't have any clients after so one of my co-workers suggested going out to lunch. Yes please!
We hit up Wahoo's – famous for their fish tacos.
My co-worker and I had never hung out before this so she thought it was weird I was taking pictures. I told her, "Yeah, I take pictures of everything."
Without any judgment in her voice she said, "Oh, that's very eccentric of you."
I liked that
I got the salad with fish and guacamole. I also added the teriyaki veggies. So good.
The dressing isn't very good, but the teriyaki from the veggies covered everything and made it delicious!
I spotted this on the way home – It Is Okay.
I hope so.
I just taped the latest Ask a Monican so that will be up tonight!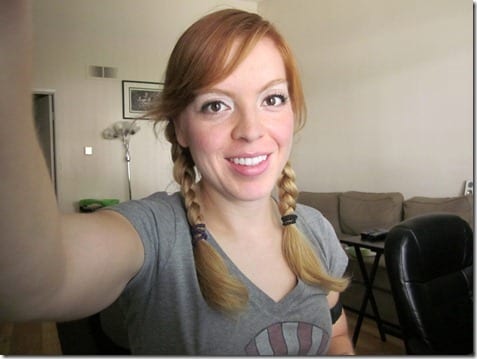 And if you need a laugh, check out Happy Place for sarcastic responses to public signs like this…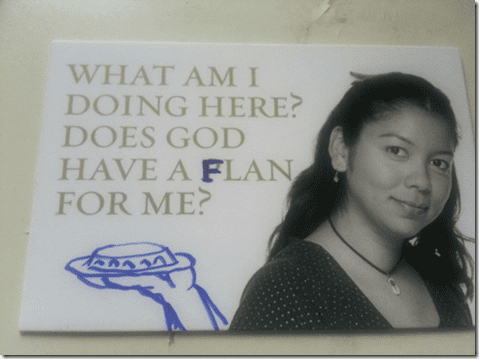 Now I have a writing assignment to complete and 2 clients tonight! I'll see ya later.
Run SMART Goals
Fill out this form to get the SMART Running Goals worksheet to your inbox!