Happy Thursday! Today is a rest day from running so I took a little walk and am going to hit up the gym for some strength training later.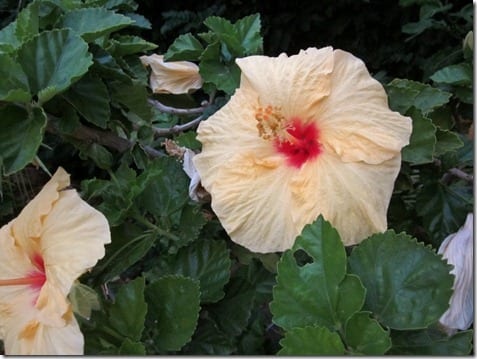 Last night I used crockpot salsa chicken to make enchiladas. I don't know where it came from, but I've had a mean craving all week!
I also finished off the last of the cinnamon crunch cereal. Yep, that lasted me all of 2.5 days. I should be ashamed, but I'm too busy licking the delicious cinnamon sugar off my fingers to care.
Breakfast…
I opened the biggest can of pumpkin a few days ago and need to make a dent in it, so I made pumpkin pancakes for breakfast.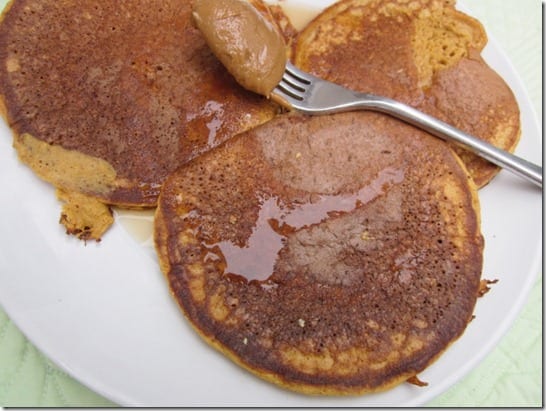 I have really been wanting to go out to breakfast for some fancy restaurant pancakes though!!! Hopefully, I can make it happen this weekend!
Pam, my fro-yo eating partner in crime (in between Janae and Skinny Runner),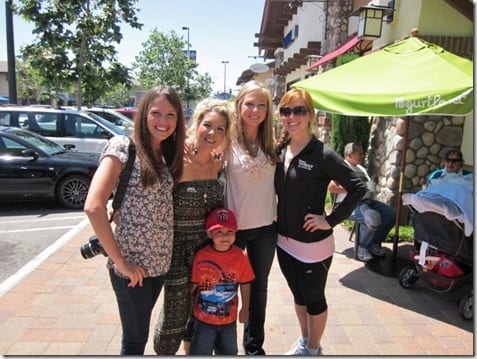 let me borrow Kara Goucher's Running for Women. I finally finished it last night and LOVED it.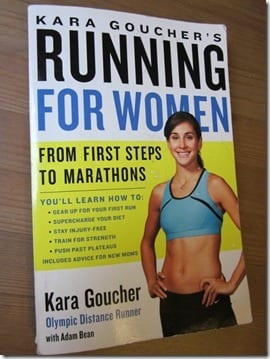 Let me preface this with the reminder that I have a hard girl crush on Kara <3
I think the book is written for newer runners, but appeals to life-long runners too because Kara starts off with her running story which is super interesting.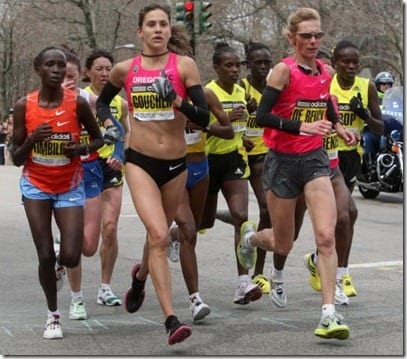 (source)
She has had a lot of problems dealing with injuries all through college and into her professional running career. It really puts getting injured in perspective to think this is her job. If anyone should be upset and depressed over getting hurt it's her! Even though she shares her disappointment, she was smart about getting healthy and didn't let it destroy her.
She stresses listening to your body and pulling back when you need to. I think we all need that reminder, especially when we have so many awesome blogging runners to compare ourselves too! But, think of all the super amazing runners she is comparing herself to?! If she can take a break running with the big guns, we can take a break running around the block.
Kara is very practical about putting running in perspective. In the chapter about Balancing Running and Life Goucher says, "I am not a runner. I am a person who runs. Running is an important part of my self, but only one part."
Loved: The book seems to be written in her voice and it's really down to earth. The advice is sensible and helpful reminders to all runners.
Didn't Love: That I haven't met her in person. I need to get my own copy so she can sign it after she finds me camping outside her house in the bushes!
Question: Read the book? Wanna read it? Need to learn how to read?
Don't forget the Champion Giveaway Ends tonight at 9pm PST
Run SMART Goals
Fill out this form to get the SMART Running Goals worksheet to your inbox!