My day was pretty chill, I just had one afternoon client and some mild admin work. Mid-afternoon I got hungry out of nowhere and ate a banana with sunflower seed butter while trying to decide what snack I also wanted. <- Tell me you do that too.
A smoothie! Why didn't I realize that 3 minutes ago before I ate the PB naner and toast?! Oh well…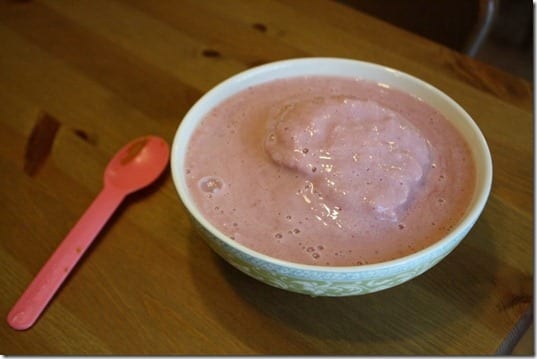 Then, I headed off to train and came right back home. Ben worked late all last week and he randomly got home early tonight so we actually had dinner together. Crazy, right?!
I made a Hot Salad for myself. The bottom is a bed of green beans (instead of lettuce). Then, I topped it with a turkey burger and french fries.There may be a tiny smidge of ketchup on there too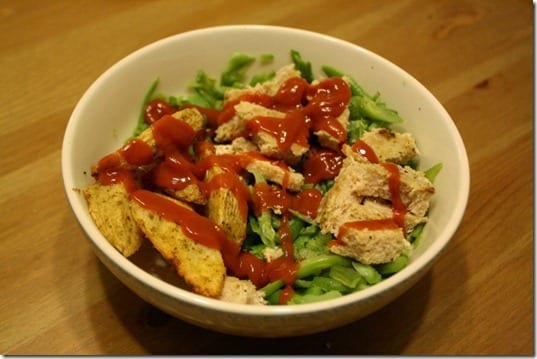 We ate outside because the weather is perfection. Our patio is teeny tiny, but again the weather is Heaven so it's a give and take.
Dessert will be ice cream. I'm pretty excited about it.
I don't know if I had announced it, but Ben and I are going to Panama next month!!! We are currently planning where to stay and what to see. If you have any tips, please share them in the comments!!!
Run SMART Goals
Fill out this form to get the SMART Running Goals worksheet to your inbox!