1. The apple crisp from last night is half gone. Technically, the crust and baked topping is 3/4ths gone. There's plenty of apple left if you want it…
2. I like frozen meals. I'm sure that's against some kinda food blogger rule. I would check the blogger book, but I don't care.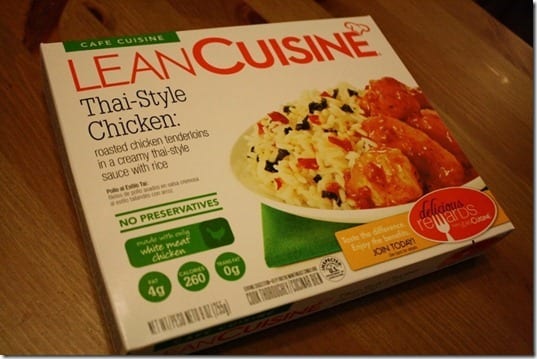 Maybe I'll get myself out of the blogger dog house by plating it all civilized like.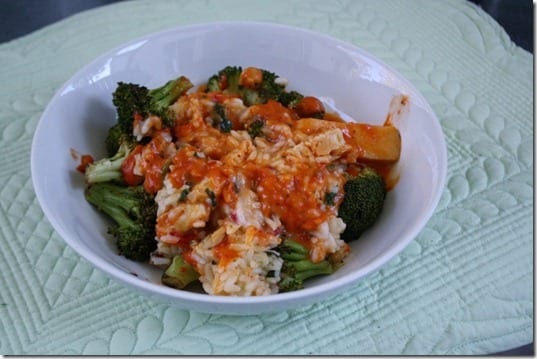 3. I don't read the possible side effects of my BC. First off, I'm a hypochondriac. Plus, the side effect of not taking it is "have a baby" which is kinda worse than a little headache.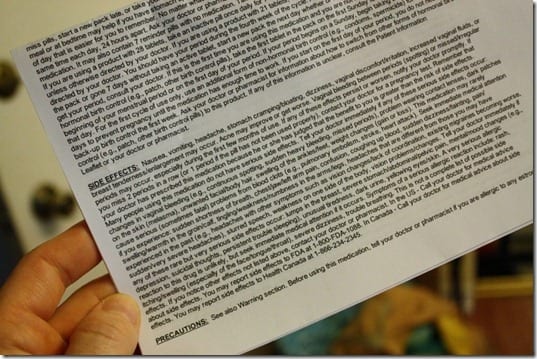 4. My last client ended early so technically I had time to do my own workout tonight. But, it was late so I went home instead.
When I got there Ben greeted me at the door with the most amazing piece of garlic cheese bread.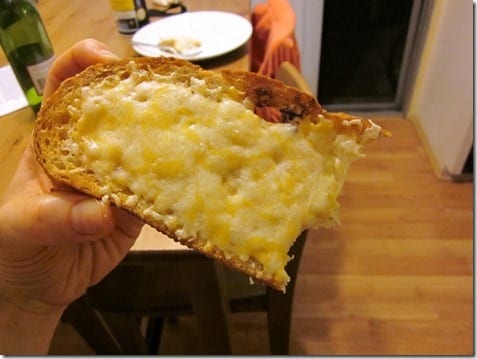 If you're keeping score that is:
Workouts – 0
Buttery Garlic Cheese Bread – 1
5. I'm currently watching Jersey Shore. Love.
6. If I talk to my future kids the way I talk to my cat they're going to be super messed up. But, we've all got issues right?
7. Sometimes I "find" pictures of food on my camera that I don't blog about, and barely remember eating (but I know I did). When the heck did I polish that off?!
8. I was not going to tell Ben about getting my 'brows waxed today but they are still super RED! He thought I was wearing red eye shadow. #FaceFail
Got anything to confess?
Run SMART Goals
Fill out this form to get the SMART Running Goals worksheet to your inbox!