Hello! Happy Friday?
Actually I woke up at 4:50am with a scratchy throat and couldn't go back to sleep. Randomly, I also woke up really hungry. I drank some coffee, ate half a banana and stalled on twitter until about 6am before I went for a run.
Yes, I look sick too. My eyebrow skin is still red and swollen. Ben still insists it just looks like I have red eye shadow on. Thanks.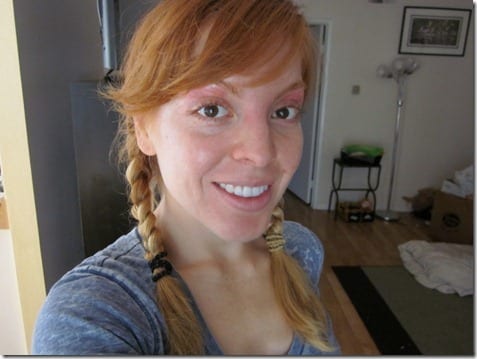 After I slapped on some more cream on it I went for an easy 3 miler.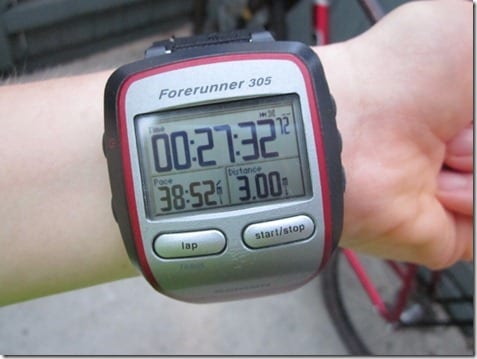 I did a quick "in & out" shower and made breakfast. In honor of the letter "F" I bring you French Toast Friday!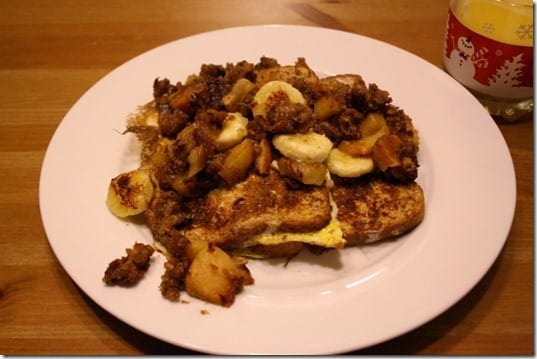 I made my usual French Toast and in a separate pan cooked up some of the apple crisp with the rest of the banana – In BUTTER. It was amazing and luckily Ben stole most of it.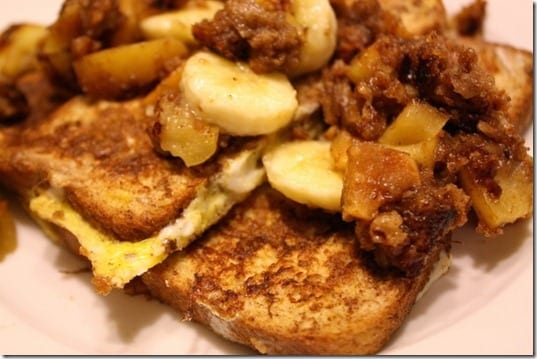 My basil plant is also feeling sick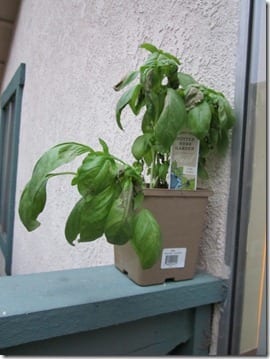 Question: What do you do when you're feeling a little sick? Got any tips/tricks or magical potions I should try?
My Wish-bone Salad Sampler Giveaway ends today at noon PST. (I think everything should be in PST by the way. I can't add 3 hours to save my life.)
Run SMART Goals
Fill out this form to get the SMART Running Goals worksheet to your inbox!