It's that time again for me to clear my conscious in a very inappropriate and public manner… Confession Thursday!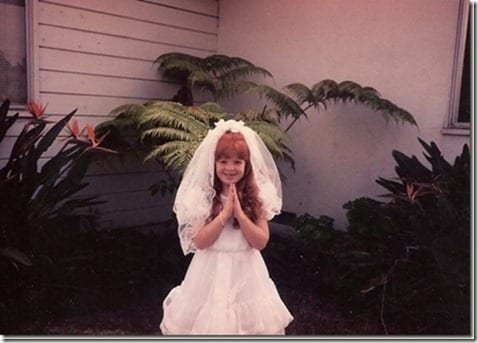 1. Ben took the last of the romaine for lunch (he's super into salads lately, wonder where he got that from). So, I had to make a quick trip to the store for a new pack. Yeah, 20 bucks later I made lunch. The Sabra hummus was an added bonus for my inconvenience.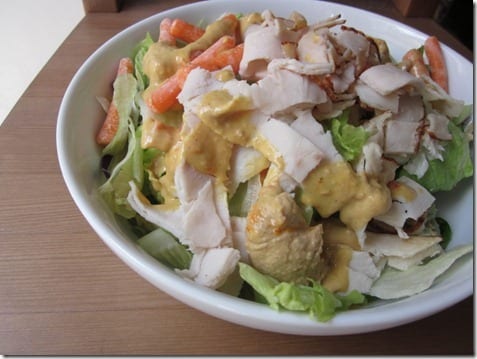 2. I don't like little yappy dogs. Especially my neighbors dog who scares the crap out of my every time I walk by. EVERY.SINGLE.TIME. You think I'd be used to it.
3. Sometimes I drink a glass of iced coffee in the afternoon so I won't snack. Ironically, this often means I end up snacking while highly caffeinated. Not sure how that's working out for me.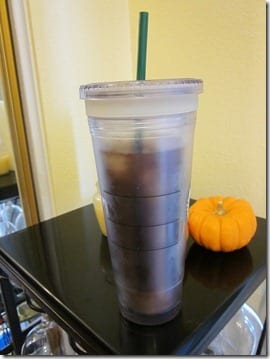 4. I'm not excited about this jam-packed month of fun as much as I'm stressed about it
I wish I could reschedule a few things, but that's not reality.
5. My basil plant is dying. I should eat it to show it who's boss.
6. Every time I buy a pack of Vitatops I swear it's the last time. I've lost count of how many times I've made that promise to myself.
7. I don't consider myself a competitive person at all. So, I kinda hate that I have a time goal for the marathon. It's stressful when I normally think of running as anything but. I just want to do my own thing with no pressure, ya know?
Got anything to confess?
I work late tonight and am not sure if I'll be back later or tomorrow. See ya later!
Run SMART Goals
Fill out this form to get the SMART Running Goals worksheet to your inbox!