I got home from the cruise today around 10am. The box of Cheerios didn't hold me over so I ate a real breakfast and caught up on emails while letting it settle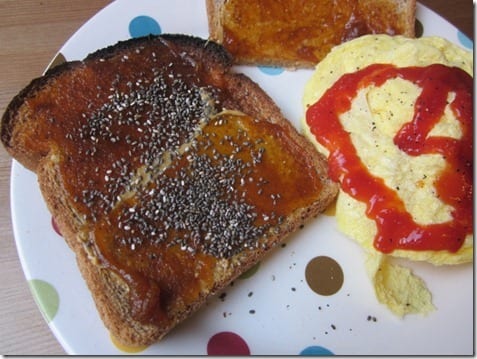 Then, I remembered we still had pumpkin cream cheese so I made half a bagel with pumpkin cream cheese and pumpkin butter. It was pamazing 😉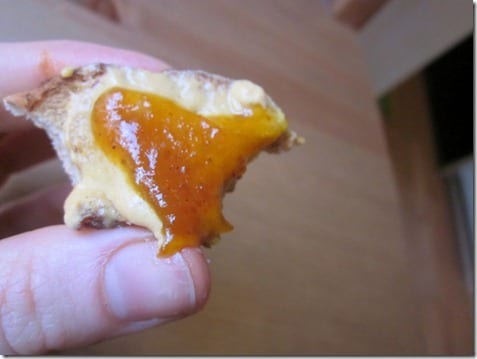 I knew I was not going to want to exercise after getting home so I put my running clothes on before I left the ship this morning. This way I really had no excuse.
I HATE running anytime after 10am so it was kinda rough. And it's still pretty warm here! I did a little under 3 miles and called it a run.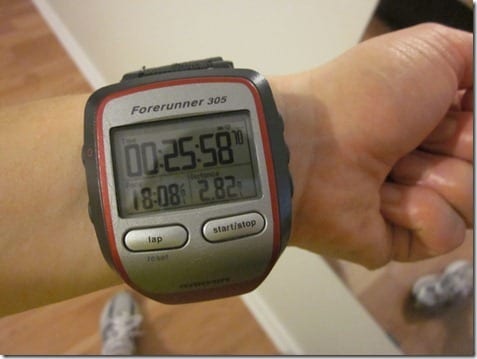 I had a cold apple when I got back. I need to remember to put apples in the fridge more often, it was so refreshing.
Then, I ran some errands including a quick Costco trip. That would be rotisserie chicken on a salad. It would also be super delicious.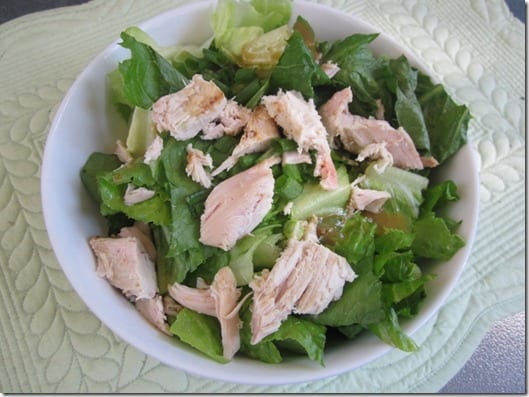 I had the most intense craving for popcorn all weekend! I planned on having it with lunch since yesterday. Ahhh, craving satisfied.
Vegas likes to sleep on my favorite placemat so I leave it outside. I hate that it's super dirty, but I love that I can joke about eating Vegas since he's on my mat
I ate lunch while catching up on The Real Housewives of New Jersey reunion. Oh.My.Gosh. What is up with Teresa?! Every episode this season makes her seem more and more mean and clueless. It's really unbelievable – I don't get if it's an act or what??
Did you watch it? Thoughts??
Run SMART Goals
Fill out this form to get the SMART Running Goals worksheet to your inbox!