Remember the other day when I asked about afternoon snacks? Well, I'm still trying to find a winner. Yesterday and today I had yogurt with cereal and extra milk. I don't know why I like Greek Yogurt with milk over regular runny yogurt but I do.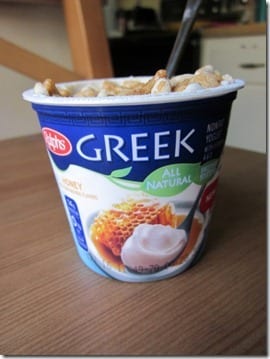 Din-ah! I made quesadillas last night and enjoyed them so much I made them again. I go through phases where I become obsessed with one food and eat it every day for the rest of my life.
I served it up with roasted peppers, onions and kale chips. In case you're into science – Roasted Red Peppers produce 146 x more happiness to your taste buds than Raw Red Peppers. Yes, it's science.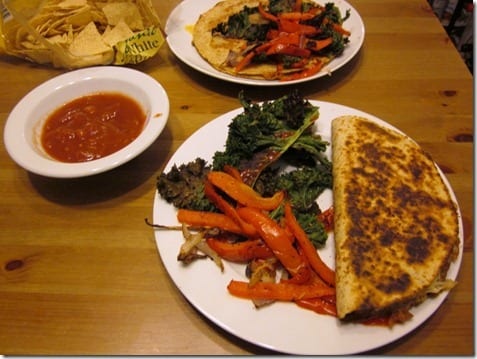 In the biggest fail of the year I wasted a La Croix by forgetting about it in the freezer. I'm still not speaking to myself over it.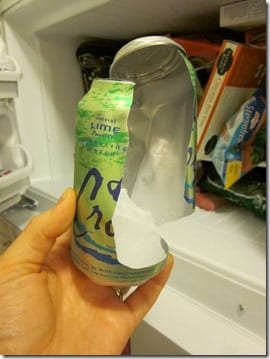 But, I attempted to buy my own love back via a Skinny Cow ice cream sandwich.
It worked!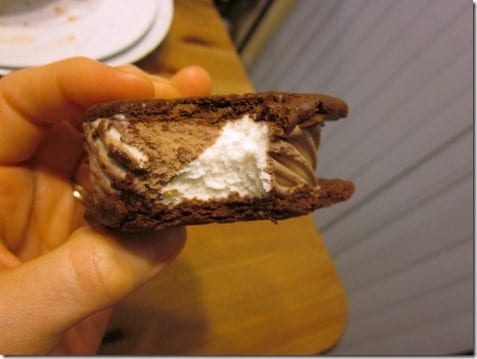 Ben tried to buy my love by washing the dishes. This worked as well, just not as good as the ice cream.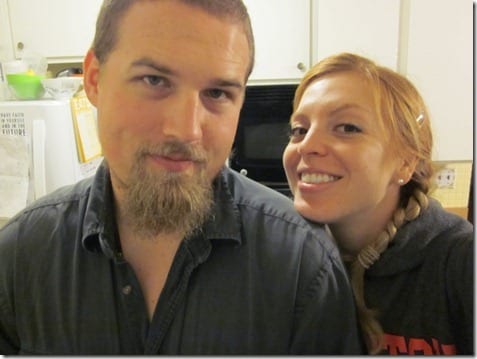 Now we're finally planning our Panama trip. We only have the first two nights scheduled so far! If I'm not back by next Saturday send help to the Panamanian Rain Forest.
Run SMART Goals
Fill out this form to get the SMART Running Goals worksheet to your inbox!