Since I am still on Panama time (2 hours earlier than Pacific) I ate breakfast early and got hungry for lunch around 10am. I tried to hold it off with an apple, but that attempt was futile as apples only make me hungrier. But, Honeycrisps are sooo good, I don't want to mix them with anything!
In an effort to stay awake I had a big glass plastic of iced coffee. Also didn't do much.
I have a Halloween costume, but it looks like my Halloween plans are falling through. In an effort to be festive I wore my orange jack'o lantern shirt…
See that red box at my side?! It's a heater and I'm pretty excited about it. We have no central heat in our place, so I'm hoping this does the trick of keeping us warm through the winter! (We also have a radiant heater dish from Costco, but that either burns you or freezes you!)
I had a grilled cheese before making this salad.
And the grand finale…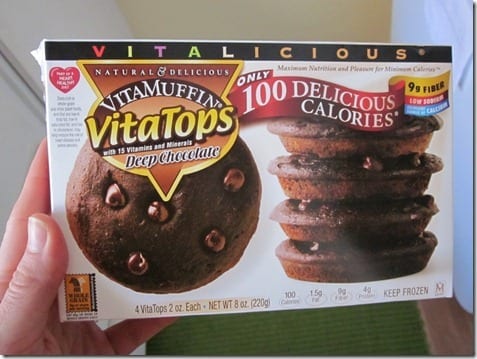 I don't think I'll be able to take my little brother trick or treating after all and will be staying home. Boo. Plus, I just realized this means I need candy to give out!
Run SMART Goals
Fill out this form to get the SMART Running Goals worksheet to your inbox!