Hey, how'd your Monday go?
Some days I am rushing to make dinner before an evening shift at work, but today I had all the time in the world so I roasted! Anyone else think roasting takes a long time? I need to plan days in advance if I'm going to roast something for a meal. If not I will put it in the oven and go eat something else while I'm waiting, then eat whatever was cooking. True.
Sarah from Blue Eyed Barbie nominated me for the "Tell Me About Yourself Award" I know, the name is so clever it blows my mind. Anyways, I am supposed to tell you 7 things about myself. This is going to be hard since I'm already an over-sharer. Lucky for you I'll keep it clean (this time).
1. I am not very nostalgic about race stuff. Some people hold on to their race bibs. I washed and dried mine on accident and laughed about it. (I'm also not very smart.)
2. Ben refers to me as a Honey Badger on a weekly basis. I take this as a compliment.
3. I've had the same best friend since 1st grade. We have nothing in common, but she gets me vodka.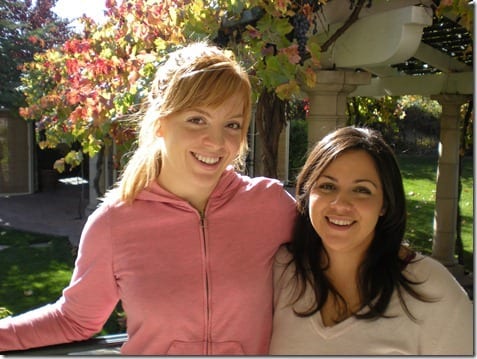 4. I have a minor in Political Science and enjoy keeping up on politics. I also wish I could share my political beliefs here, but think too many people hear your view on one issue and judge.
All I know is I'm pro-cake…
5. I live to eat, not eat to live. I LOVE food. I LOVE eating. I used to hum to myself and dance when I got fed as a baby. Sometimes I still do actually…
6. I LOVE having inside jokes with my friends. It's probably because I'm dedicated to fitness. Or maybe it's because I'm not Paris Hilton and this isn't Las Vegas… never-mind.
7. One time I ate a whole pumpkin pie in 24 hours. That might be this 24 hours we're currently living…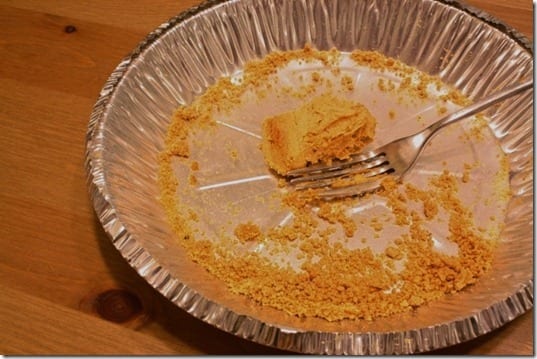 Now I'm supposed to pass this on to other bloggers – I'm inviting anyone who wants to play – Share 7 Things about yourself (here or on your site)!
Run SMART Goals
Fill out this form to get the SMART Running Goals worksheet to your inbox!