Hello! I took an extra day off of running yesterday, but today was a cross training day (according to my new schedule). I decided to hit up KB with my fave instructor.
First, I ate breakfast. Can't decide between yogurt and eggs? Make a yogurt bowl for your dining partner and steal a few bites. I do this often. Maybe daily. Maybe
Then, make eggs for yourself. I obviously couldn't decide between pumpkin butter or strawberry jam either. So, I used both.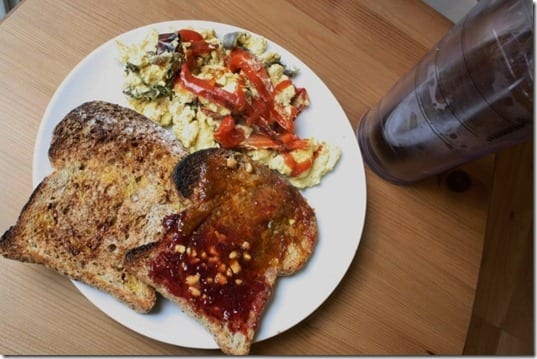 Then, I went to KB and had one client. Remember my Panama parasite from the week before last? Well, I threw away my water bottle because I thought it was infected with germs. Now I'm using this one, but really need a long term replacement!
Now, I have to tell you a really sad story…
In addition to the Panamamanian flu, the week I was gone I was invited to meet my girl crush Kara Goucher!!! (That trip cost me BIG TIME!) She was in LA for the LA Half marathon and is working with Nutrilite on vitamin supplements.
I love you Kara.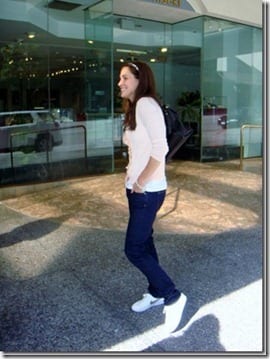 It's probably for the best that I couldn't go as I would have sat right next to her and dominated the conversation with questions about running and how she's so awesome.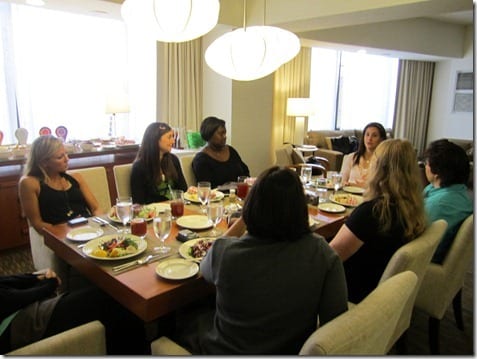 (Source: SkinnyRunner)
The company sent me some Amway's Nutrilite twist tubes to try. It's a dietary supplement you pour into 16oz. of water. Each tube has 2 servings of fruits and veggies. It's basically a ton of Vitaman C and Vitamin A.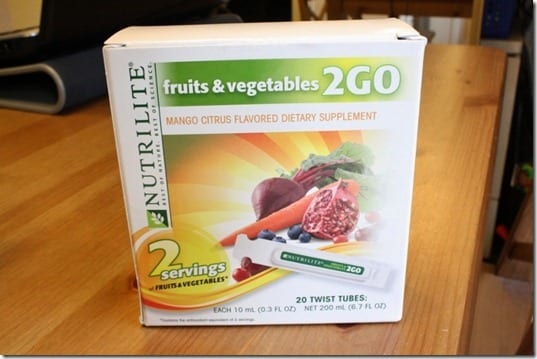 I was expecting a gross vitamin-y taste, but it was surprisingly good! I eat more than enough fruits and veggies already, but I love changing up my water so I would use it for a flavor option more than the nutrition aspect.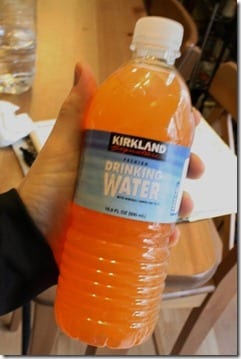 Question: Who is your girl crush?
Run SMART Goals
Fill out this form to get the SMART Running Goals worksheet to your inbox!