I came home from KB starving and considered making a quick sandwich for lunch. But, I remembered that I bought stir-fry veggies and needed to cook them. I work late tonight so I made them for lunch!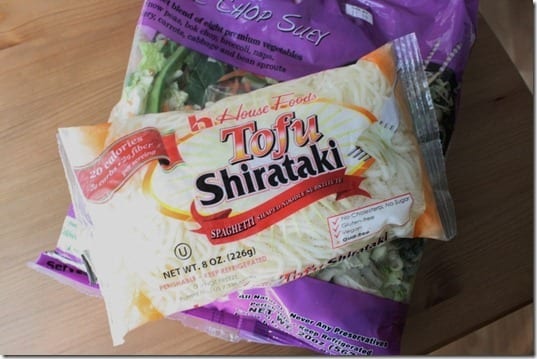 I cooked the veggies up with some rotisserie chicken and peanut sauce. Then, I added the noodles.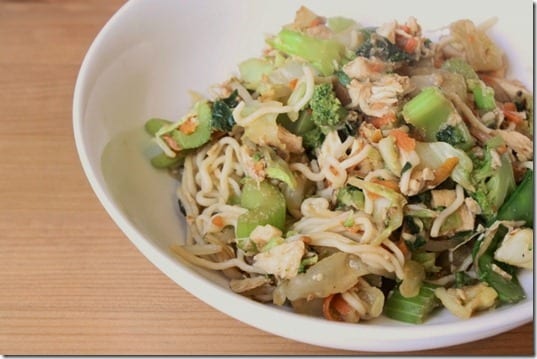 It was amazing! See the steam? That can't stop me from digging in!
Tip: The trick to eating these tofu Shirataki noodles is to rinse them very well. Also, they work best in Asian style dishes – not Italian.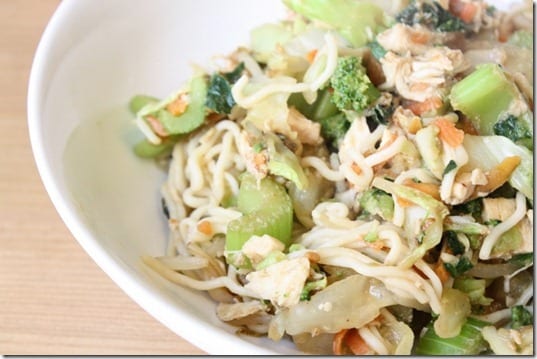 I found a random baggie of my favorite protein powder and made a big smoothie for an afternoon snack. (Ran out of the powder a while back and have been missing it!) Toppings were chopping up Manna Organics bread and granola.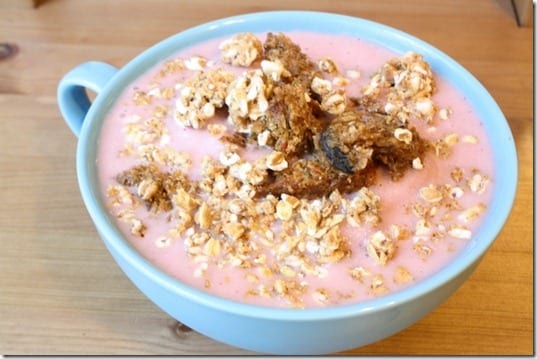 Everyone is buzzing about the new Dark Moon/Twilight/Vampire movie, but I am OBSESSED with The Hunger Games. Have you seen the trailer yet? I can't believe we have to wait until March for the movie
I didn't really mention it but, I bought a watermelon costume for Halloween. I didn't end up wearing it because we got home from Panama the day before and stayed home. #Fail
Anyways, I'm kind of dying because you guys know I LOVE Natalie Dee. This is her latest cartoon…
She just gets me <3
I work late tonight and will probably have some soup and a sandwich for dinner. See ya in the morning
Run SMART Goals
Fill out this form to get the SMART Running Goals worksheet to your inbox!