Alternate title: I'm changing RER to Jog Eat Repeat…
Last night at fro-yo we debated Roe V. Wade Jogging Versus Running. I guess by Kinesiology rules running means you have both feet off the ground at some point in your stride.
Jogging means you have one foot on the ground.
Standing means both feet on the ground.
Needing the definition of standing means you're dumb.
Personally I think it's all bullsht it's like so many other things in life – YOUR definition is the most important one (and the only one that matters most of the time).
If I followed the above guidelines most of my race pics would seem to imply I do not run.
Exhibit A: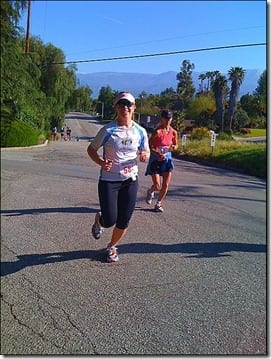 Exhibit B: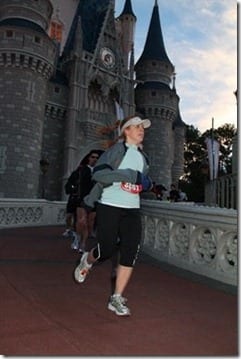 Xzibit:
But, I felt like I was running. Heck, sometimes I felt like I was dying! Especially here: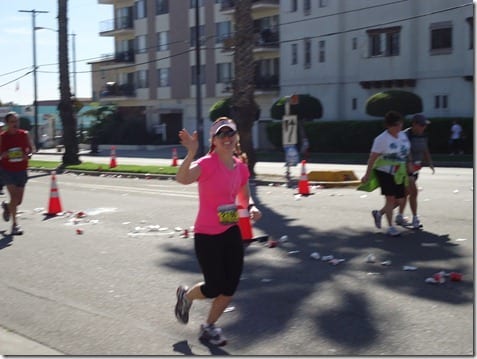 And I refuse to have "Cause of Death: Jogging" on my Death Certificate. It better say Running or I'm coming back from Heaven (fingers crossed) and haunting all the real runners.
I'm obviously not fast. So I can either ignore this definition or raise my feet off the ground when the race photographer is coming up. I am getting better at this little trick…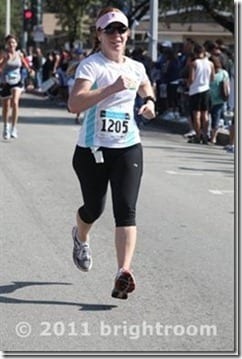 That, or I'm just going to crop it so you can't see. It's my own damn business anyways, right?
In the end I think "jog" is an old word that doesn't get used much anymore. Right? To me running is: the word used to describe not walking/faster than walking. But, I am not about to start saying "jog" even if I technically have a long jog on the schedule for tomorrow…
Thoughts?
Run SMART Goals
Fill out this form to get the SMART Running Goals worksheet to your inbox!