I had a noon meeting and 1 o'clock client so I brought a healthy snack for in between – apple and cheese.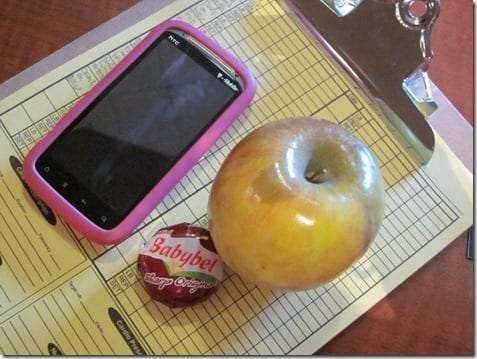 Tuesday Truth: I kind of find healthy snacks annoying. Snacks are supposed to be fun. But, I've been having way to much fun lately (see: daily chocolate chip cookie on vacation).
Cheese Truth:
Luckily, my manager brought snacks to the meeting! I grabbed a chocolate granola bar and dark chocolate PB cup.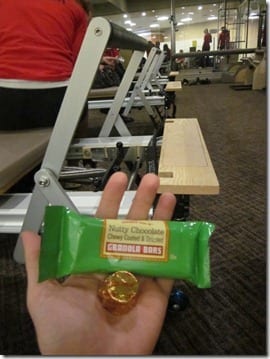 Truth: Eating a peanut butter cup in the Pilates studio feels wrong, but tastes just as good.
I was super hungry, but needed to run an errand before going home for lunch.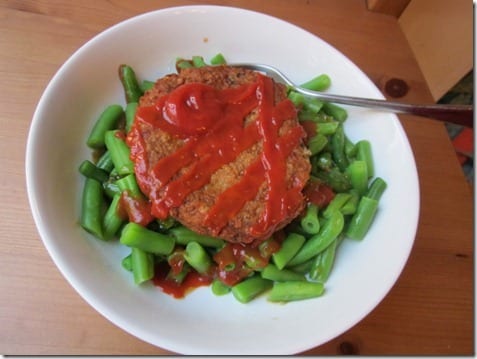 Truth: While this meal appears weird, healthy and light – I ate a piece of PB toast while making it (even though it only took 3 minutes to heat). And some cereal.
I'm pretty excited about our holiday shirts at work!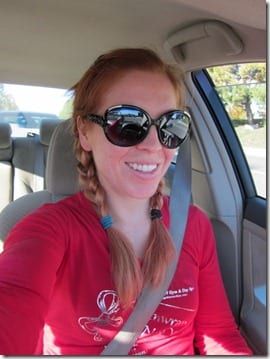 Truth: Until I realized they show sweat in 3 seconds. Boo to being a sweaty girl.
Truth: The following…
(source)
Got any truths to share?
Run SMART Goals
Fill out this form to get the SMART Running Goals worksheet to your inbox!