Remember a while back when I went to the Fit and Pain free Event? Well, the celeb trainer Kathy Kaehler told us about a little thing she does called "Sunday Set Up". I loved the concept and am using it to inspire my successful week!
Earlier today I raided my mom's fridge. Her fridge rocks and I made myself a salad and half a sandwich
I also sipped on some chocolate milk. Refuel with Chocolate Milk is sponsoring me to go to the Rock In Roll Las Vegas race this weekend so I need to get my chocolate milk mustache ready!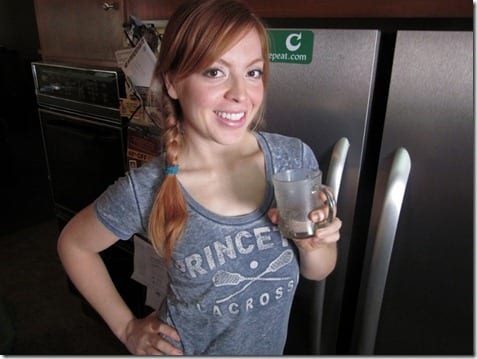 Add chocolate to something and I'm all over it, under it and drinking it!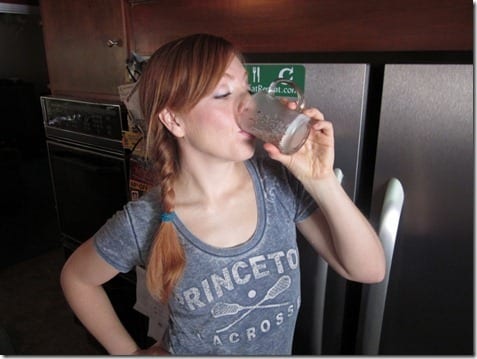 After a good walk with the perros I ate some of her plentiful cereal stash. Ahhhh. Can I move back in, mom?!
Okay, now time for Sunday Set Up!!!
Instead of waiting until Monday afternoon I've decided to use Sunday to plan out my week's schedule, meals and workouts.
See, meals planned…
Wait – why is there butter next to my meal plan?
Because I am going to a cookie exchange party on Wednesday and have been talking about cookies all day. My cookies aren't usually the best so Ben swears he can make his mom's trademark recipe. On the way home from he insisted we stop at the store for ingredients.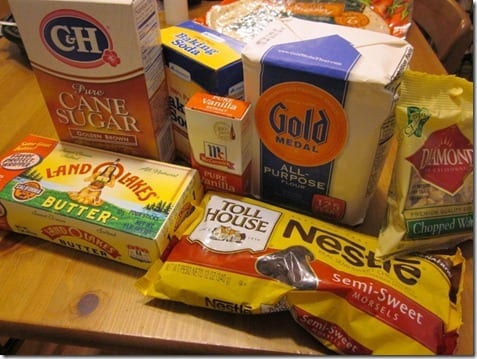 He is baking and I just saw him add in extra butter and sugar. God help me not eat all the cookies. Seriously.
Workout Plan for the week:
Monday – Boot camp* / Tempo Run

Tuesday – KB or Yoga

Wednesday – Long Run (shooting for 12ish)

Thursday – Strength

Friday – Yoga?

Saturday – (in Vegas) Drinking like it's a sport

Sunday – Half Marathon!
*I have a 5am wake up call this week! More on this later!!!
Are you set up for a good week?
Run SMART Goals
Fill out this form to get the SMART Running Goals worksheet to your inbox!