While out and about, I picked up a Dr. Zevia (soda sweetened with stevia). I've had these before and loved them, but today it was not good. Weird.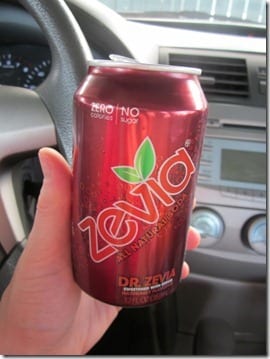 I also chomped on some veggie chips on the way home. Then, I realized I've been making this a bigger habit lately. Next year 'not eating in my car' should be a new rule. It's not a necessity since I'm not that busy.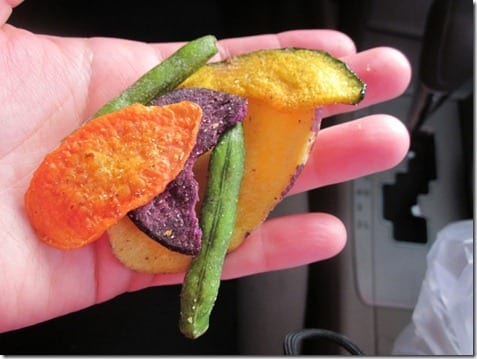 Lunch! My third favorite meal of the day (after breakfast and fro-yo). I made an Asian stir-fry with peanut sauce, noodles, lots of eggs and cashews. I am not kidding with the sodium on this one.
Weight Loss Wednesday stuff…
Yes, I find it very ironic that today is Weight Loss Wednesday and I am going to a cookie exchange party in a few hours. This time of year is very hard to maintain weight – let alone lose!
I made chocolate cake cookies with cake mix and chocolate chips. They were really good freshly baked last night – hope they are okay today!
Anyways, my goal for this season is to maintain my weight. With all the indulgences around – that's hard enough without trying to get the scale to go down!!
I know some people are enemies with the scale because they get stuck on a number that can define if their day will be good or bad. It sucks.
But, I do think weighing in an easy way to check in at home outside of a pair of jeans. I personally can't use pants because they're all stretchy! (Yes, my jeans are stretch too. If not I'd have to get everything tailored or it'd stuck out at the back waist part.)
Luckily, there is a way to measure your weight without knowing the number – the Zero Scale records your starting weight and then updates you on your weigh-ins. It doesn't tell you how much you weigh, it tells you your progress!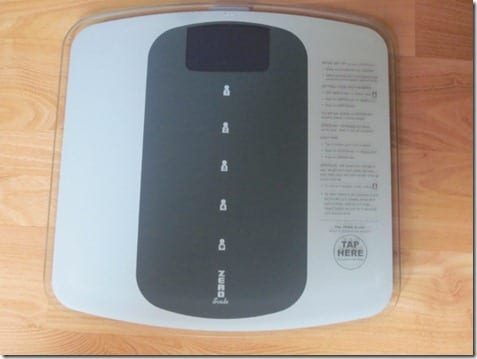 From their site: "The Zero Scale: a unique, high quality bathroom scale that only reports the amount of weight you lose or gain. This new type of bathroom scale keeps your total weight a secret, making it easier for you to stay focused on incremental progress."
I love that progress is the focus and you can't get stuck on a number! I am not sure if they are carried in stores, but you can order one online here. ***Enter  "zero" at checkout to receive 15% off.
Run SMART Goals
Fill out this form to get the SMART Running Goals worksheet to your inbox!