(Triple T ala Janae )
1. I had to go to work at noon today for a Personal Trainer team meeting. My boss rocks and always brings snacks for us. Snacks make meetings better. It's science.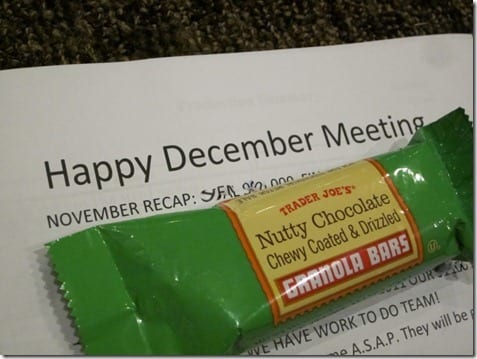 2. I hate that I love trashy TV so much. I'm pretty much obsessed with Real Housewives of Beverly Hills because of all the stuff that happened with Taylor's husband. I was not into this cast at all last season, but it's all so messed up and sad I keep watching. I guess I'm messed up and sad too… oh well.
(image source)
*Oh, and I never got to see the reunion from NJ – I think I was out of town or something?! I'm still kicking myself.
3. I made salsa chicken in the crockpot and made burritos for dinner. At 4pm. I came home after work tired and hungry so I just went for it. I don't know what that means for the rest of the night.
I was talking to one of my clients about her grandpa's fudge and her grandma's peanut brittle. Ben's mom makes his favorite chocolate chip cookies and my mom makes amazing spaghetti. I don't have a signature dish. I want a signature dish!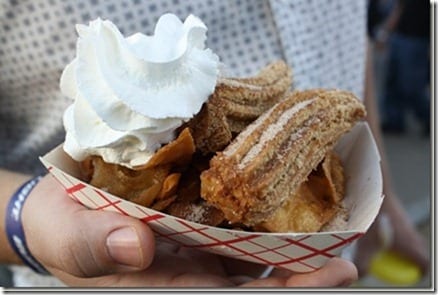 It should be dessert, right?!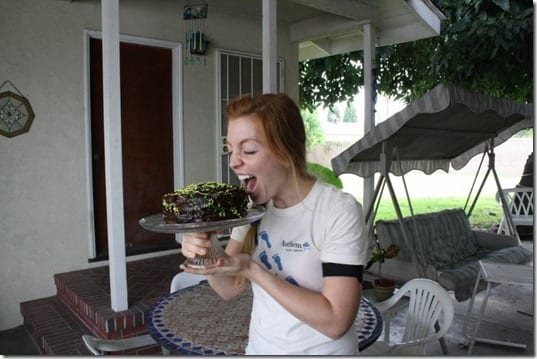 Do you have a signature dish? What is it? What should be mine?
I'm a bad baker or I'd make the perfect chocolate chip cookie. No, those I can only eat not make 'em.
Run SMART Goals
Fill out this form to get the SMART Running Goals worksheet to your inbox!