Hello! I was MIA last night because Ben and I joined some peeps at a beach bar for a very blue margarita. Okay the blue margarita was mine. It was too dark to take a picture, but I could share a pic of my still very blue tongue. That thing was like drinking ink!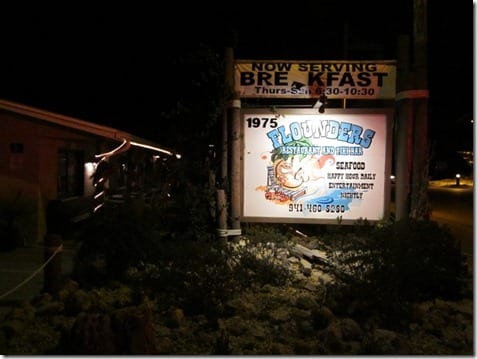 Before we left I had a loaf of that frozen buttery garlic bread. It's dangerous. Dangerously good.
I've been trying to pace myself with the eggnog by sipping it with a spoon. Well, at first I sipped it with a ladle, but I started getting weird looks from Ben's fam.
This morning I had a really deep run. No, I didn't jog to the bottom of the Grand Canyon, I had a lot to sort out in my head movies. Between New Year's, work stuff, staying with the in-laws and some personal stuff my head has been reeling. I finally had some time to sort some stuff out.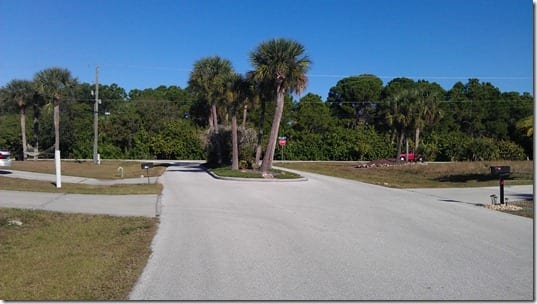 Without further adieu here is my top 5 food experiences of 2011!
1. Ben's favorite meal I made this year – Meatloaf Cupcakes
2. My favorite Mexican Meatless Monday Recipe – Easy Chili Rellenos 
3. Best Drink – Martina's courtesy of Tina's Mal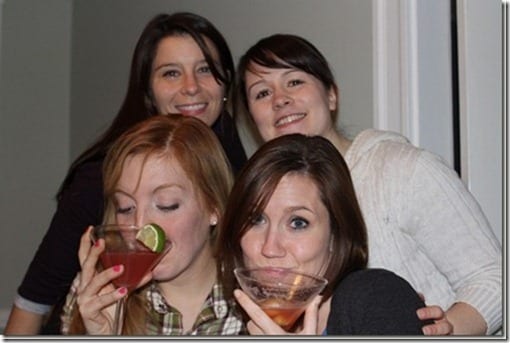 4. Best Post-Race Meal – Brunch at Mimi's Café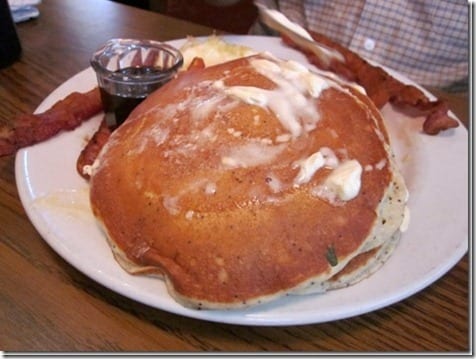 I stole Ben's Lemon Poppyseed Pancakes and had a cinnamon roll. Eh.Pic.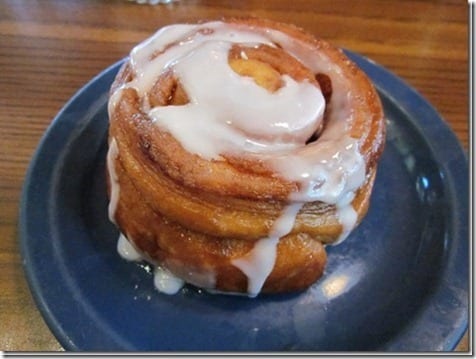 5. The best dessert – any time I had frozen yogurt!
Fro-yo has a special place in my heart. Always and forever.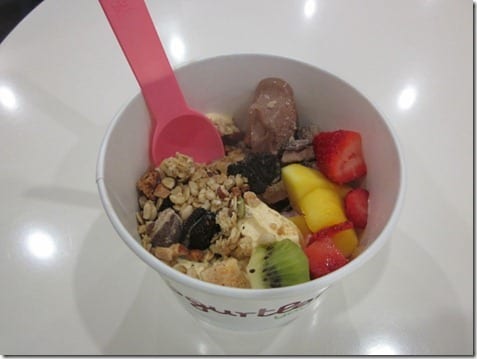 And of course a very very Special Honorable Mention goes to every single time I had watermelon. 
What was the best thing you ate this year?
Run SMART Goals
Fill out this form to get the SMART Running Goals worksheet to your inbox!