This morning I did a couple planks while deciding how I wanted to get in some exercise. I knew I wanted to fit in a Dunkin Donuts run sometime today – I just ended up taking that literally!
DD is on a loop near Ben's house that's about 5.5 miles. I went the long way around and ran 3 miles, stopped at DD and walked the rest home.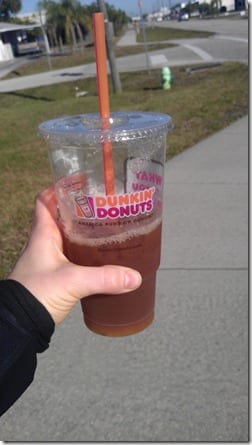 When I got back I chomped on grapes and cereal while cooking up eggs.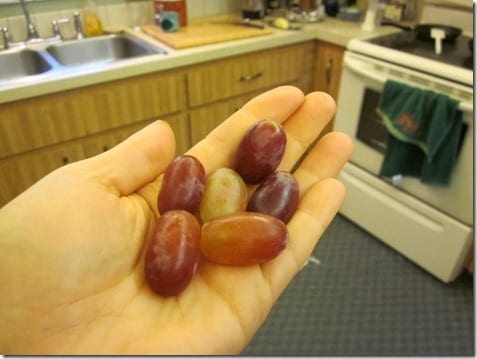 I can tell my sweet tooth has been in overdrive this entire trip (probably because I keep feeding it!). I had to have PB&J for breakfast or I was about to break into the coffee cake again.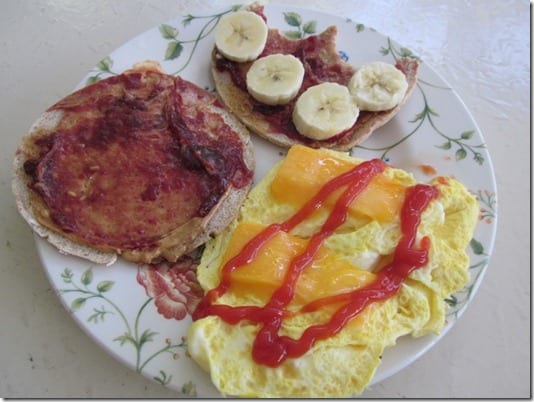 What do you run on?
Run SMART Goals
Fill out this form to get the SMART Running Goals worksheet to your inbox!