After breakfast and blogging I headed to work to update the schedule book and make some calls. After I was done I figured I should visit my friends "10" and "20" for a quick arm workout. Oh my gosh! Since I haven't done any legit strength training for 2 weeks my arms were super shaky from the 6 moves I did.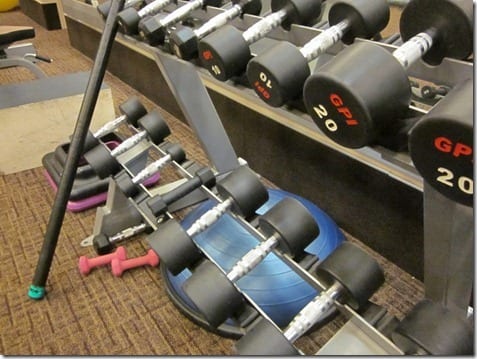 I stopped at a local health food store for my favorite protein powder on the way home, but they stopped carrying it. Bust.
I LOVE that kind and went to order it online when I came across this eggnog protein powder. This could be very good or very bad…
Luckily, I found the most amazing sample to fill the protein powder shaped hole in my heart…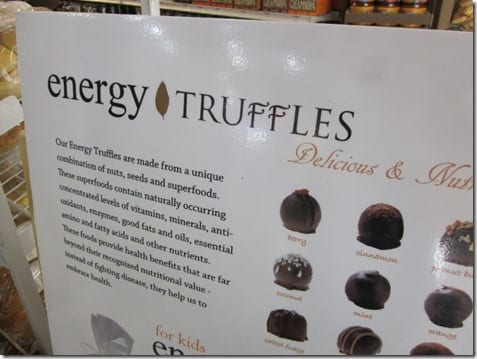 This is a dark chocolate PB energy truffle – it was amazing! Added bonus it's a local company.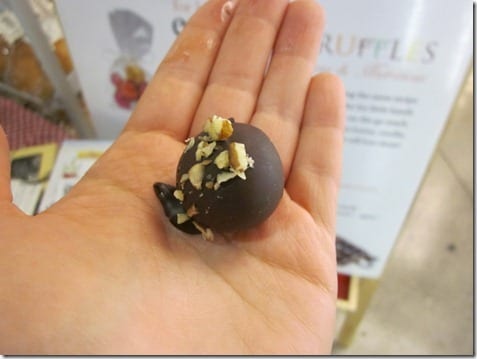 When I got home I made a mixing bowl salad with everything and anything I wanted.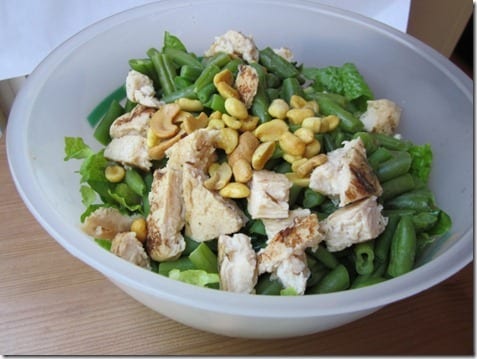 And had some brown rice cereal for carb lovin'.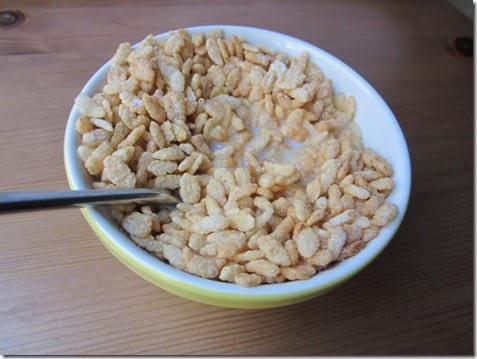 Team Refuel posted another fun video – this one is "What is Your Motivation for this Race?"
I can't paste it onto RER so you have to go to my Facebook page if you want to watch it. While you're there you can "like" me – it doesn't mean you actually have to like me in real life since everything on the internet is fake anyways.
I have a very fun dinner to attend in LA tonight! See ya tomorrow
Run SMART Goals
Fill out this form to get the SMART Running Goals worksheet to your inbox!