How'd your little Sunday go? Mine was good! Ben and I took a walk to Target and then spent some time cleaning while watching Property Virgins – exciting times.
Sunday Set up is all about setting myself up for a good week, today I started with grocery shopping. You guys know I love wholesale stores like Costco and Smart & Final. Well, that's not the best thing when I want some pickles. Just call me Snooki because I'm going to be eating pickles like it's my job for a while…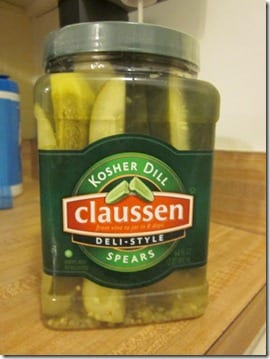 And I got some oldie and goodie favorites for the week too. These were all on sale and it brought me back to the good ol' days when I didn't care if food had 2,820 ingredients in it. Good times.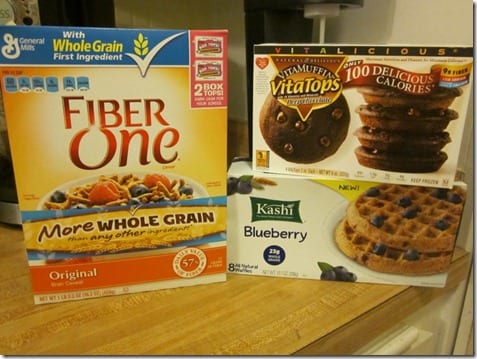 Some celery for Ants Lady Bugs on a log…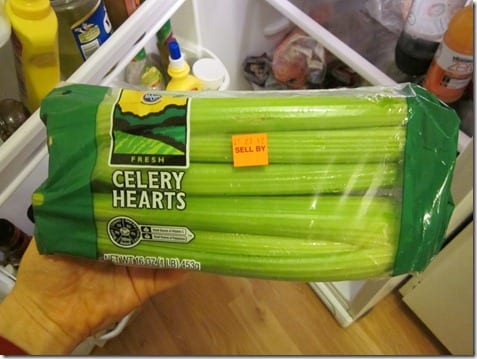 The final piece of my Sunday Set Up puzzle – I made a huge lasagna so we'll have maximum leftovers for the week.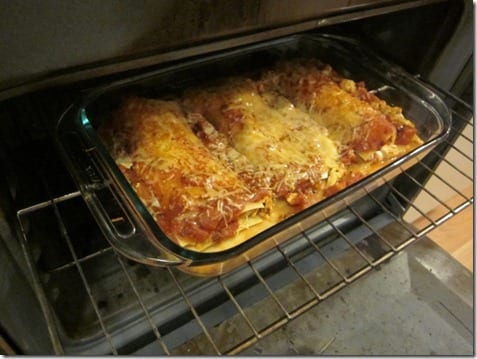 Don't mind my wood burning stove from the 1800s…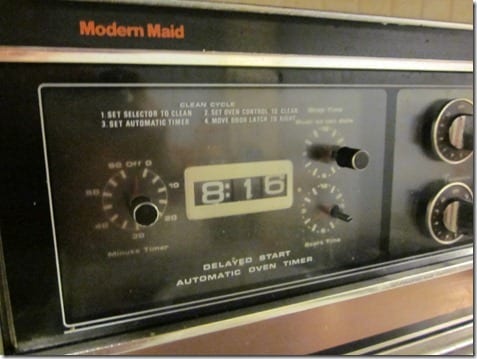 This is the best dinner I've made in a while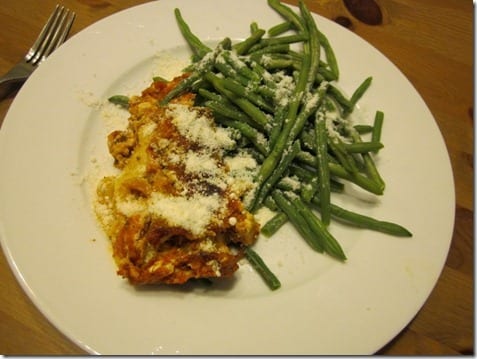 Sunday Set Up Exercise for the week:
Monday: 6 miles easy, strength

Tuesday: Class at the gym, Abs

Wednesday: Speed attempt with my peeps

Thursday:6 miles

Friday:3 speedy, strength

Saturday: Rest

Sunday: Tinkerbelle Half Marathon
And the top 5 Searches that brought people to Run Eat Repeat this week…
has anyone gotten stung by a jellyfish in the face and got peed on in the face – I did get stung by a jelly fish, but missed out on the peeing action.
"pants under the jeans" – I wore pants under my jeans in Boston last March. I can't handle the cold.
eat boob – I'm flexitarian, but no thanks.
non skinny runners – We do exist.
guacamole made me fat – I'm totally willing to get fat for my guacamole. One time I ate a gallon of it.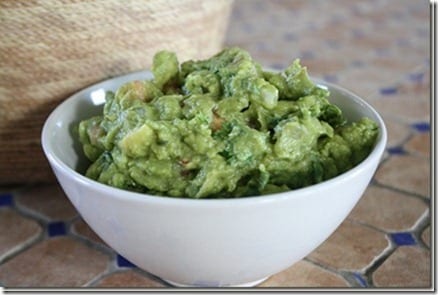 Run SMART Goals
Fill out this form to get the SMART Running Goals worksheet to your inbox!