Hello and Happy Monday! This morning the sky was gloomy and drizzly on my boot camp. We were able to find some cover to do HIIT and strength moves though. You don't need a lot of space to get a good work out in!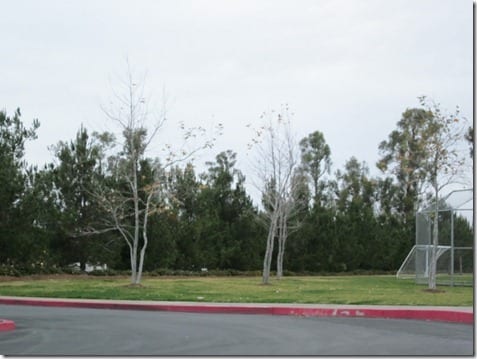 Then, I ran a slow 4 miles. My legs are tired. I'll give 'em a rest tomorrow.
Remember last Thursday when I bought Cinnamon Raisin Muffins? Well, I just ate the last one for breakfast! I ran out of them fast because I had 1 1/2 each time. That's either a major fail or major win, I can't decide.
My muffin was served with egg whites topped with cheese and green onions. Breakfast of champions people who like english muffins and eggs.
I know it can be harder to workout when it's cold and gloomy outside. But, I have a little Monday Motivation for you…
It's National Pie Day.
Want some pie? Work for it.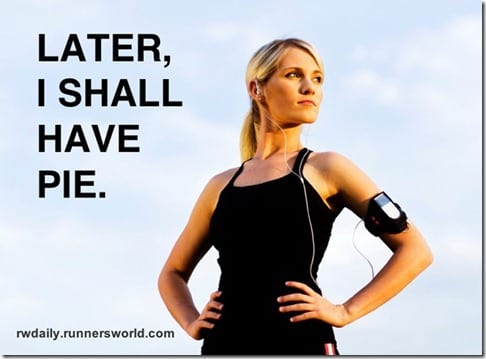 (image source)
Question: What kind of pie are you working for today?
I'm a cake girl, not pie but I'd go for a good piece of berry a la mode. Actually, I'd eat anything a la mode…
Run SMART Goals
Fill out this form to get the SMART Running Goals worksheet to your inbox!