*I started to write a Confession Thursday post before realizing it's Wed. I wish I can get it together soon…
I woke up this morning with a scratchy throat. It might be just because I haven't been getting enough sleep, but I drank an Emergen-C on the way to work just in case. I hope wish I'm not getting sick.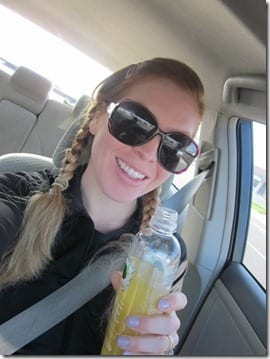 Breakfast was a risk (for me). I covet my neighbor's oatmeal when I see it on other blogs, but it never keeps me full. Instead of eating eggs and oatmeal separate like on Monday I cooked the eggs right into the oats. It was really fluffy! And it kept me full until 10:45am (I looked at the clock).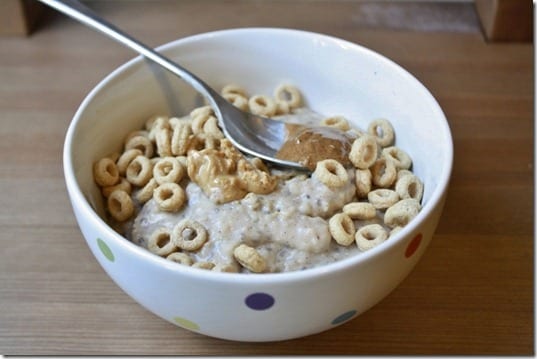 I wish topping a carb with a carb was more socially personal trainer-ly acceptable.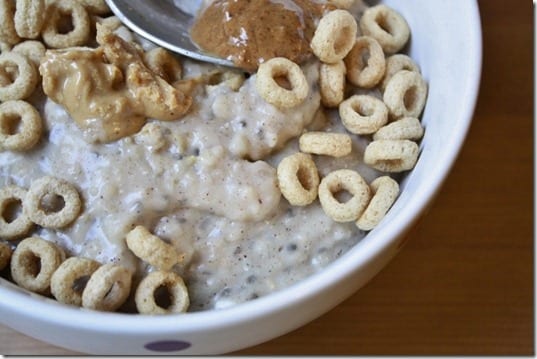 Truthfully it wasn't that carb heavy since I mixed in 1/4c egg whites and 1/4c cottage cheese.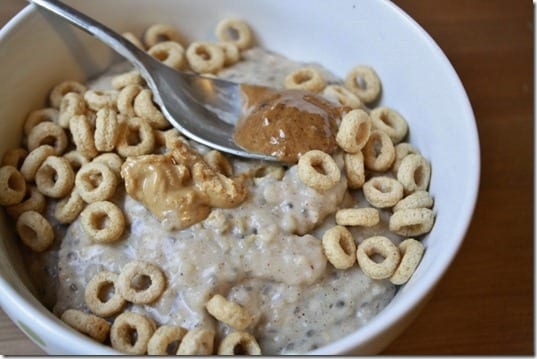 After training a new client I hung around at the gym and did a quick strength workout (push pull style).
My lunch looked disgusting, leftovers on a salad.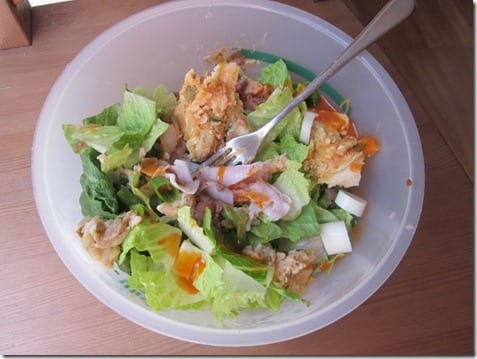 But my fruit looked beautiful and I'm equal opportunity so I must show both.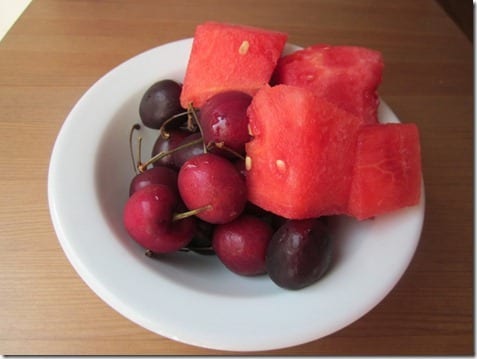 I was talking to one of my clients this morning about how I have been wishing for charcoal boots. Well, I came home to a massive box on my doorstep…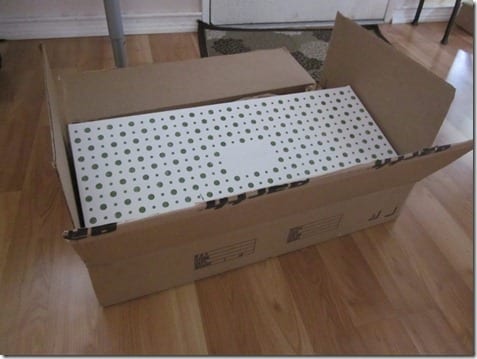 I totally forgot Earthies was going to send me a pair of their boots to try!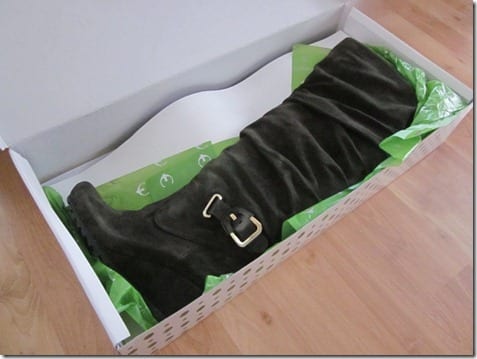 I'm the Team Refuel Athlete of the Month!!! I wish it comes with a month's supply of free chocolate milk 
  You can check out Team Refuel's FB page here and my lil' Facebook here.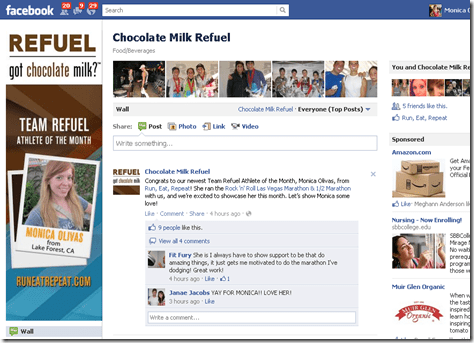 You can also check out our last video from RnR Las Vegas here!
Question: If you could wish for one thing to show up on your doorstep tomorrow (not money) – what would it be?
Run SMART Goals
Fill out this form to get the SMART Running Goals worksheet to your inbox!