No, it's just beginning…
I felt sick most of yesterday and woke up with a super bad head cold. Bah. I ate a few bites of Ben's Chili Killers while letting the Day Quill kick in.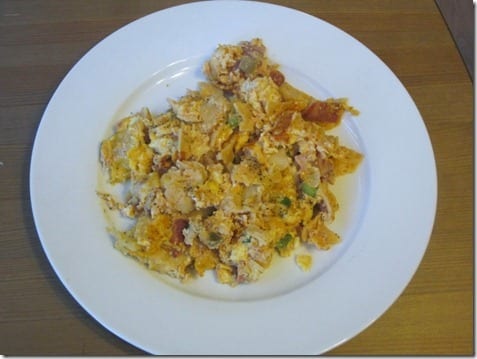 Finally I decided to go for a run/walk to see how I felt. Nope. My body didn't feel like running so I did a 3 mile mostly walk – run. Then ate cereal for breakfast.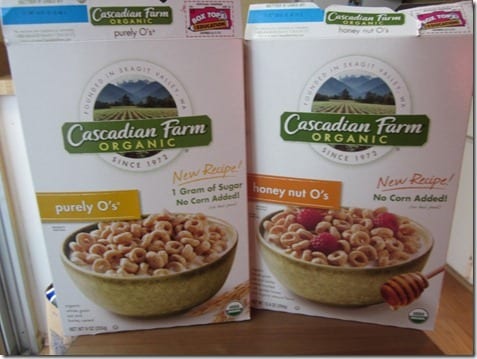 Okay, I'm trying to keep this Friday Fun despite feeling like a big booger head.
So here are my Fun Friday picks for the day…
Favorite Picture: I kinda hope Ben does this to me every time I weigh myself and suddenly stops one day…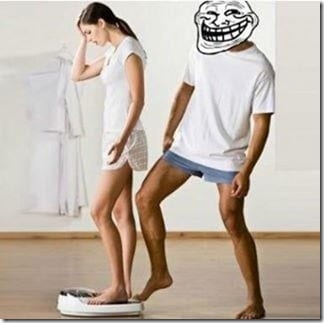 (image source)
Favorite Food I want to eat this weekend – mint n' chip cone from Rite Aide. I saw someone eating a double decker Rite Aide ice cream the other day and can't get it out of my mind!! When I was a kid I would always get a 2 scoop with either Coconut Pineapple or Chocolate Malted Crunch and Mint N Chip.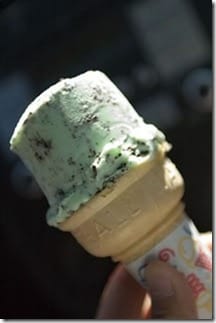 (image source)
Favorite Work stuff: Last night was slow at the gym so Shelby modeled a hair scarf and someone put up this cute sign.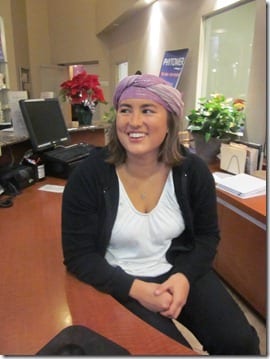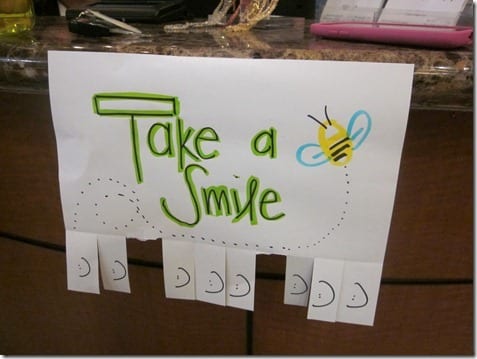 Favorite Hair Style – braiding my hair because I'm too lazy to dry it and then unbraiding it the next day and pretending I'm fancy.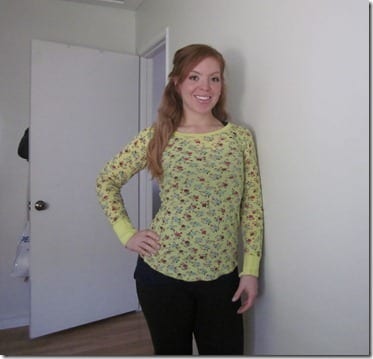 Question: What's your favorite Friday thing?
I have a lot of emails to catch up on then I'm headed to my little brother's science experiment display at his school See ya later!
Run SMART Goals
Fill out this form to get the SMART Running Goals worksheet to your inbox!