Happy Weekend time!
Let's do a quick recap of yesterday first…
I ate this thinkThin bar the company sent me (giveaway coming next week), um it's delicious.
And a salad, but sometimes you hafta do dessert first
Then, I met up SkinnyRunner for a top secret meeting.
She jammed out of there super fast because my cold is disgusting. Luckily we were right next door to Mother's Market so I go a Cold Buster drink with carrot juice, ginger, garlic and cayenne. It was surprisingly good!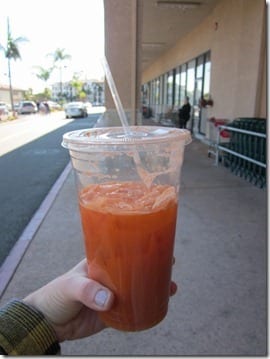 This drink is the real reason I have orange hair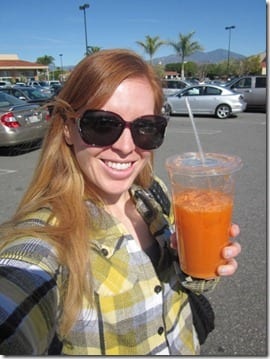 Finally after blowing my nose 892 times I headed to my brother's science fair.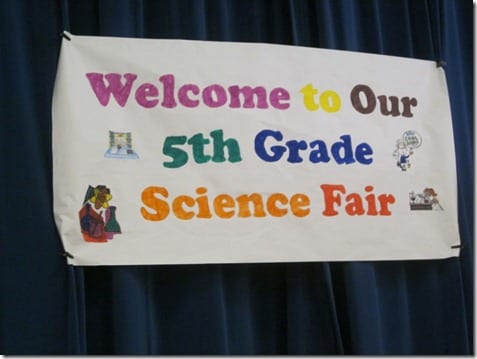 He won first place!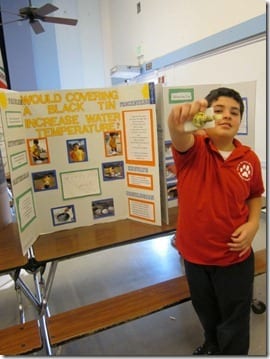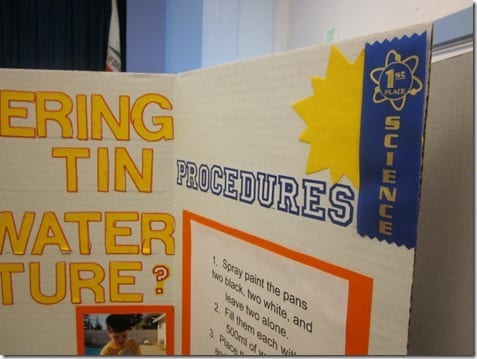 Ben showed up too!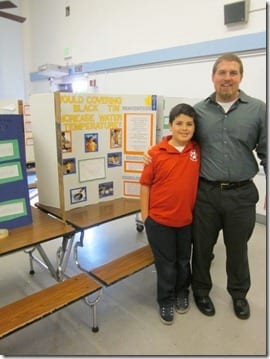 Since we were in the area we grabbed Chinese take out with  my family. I got the chicken soup, but stole a bunch of Ben's combo.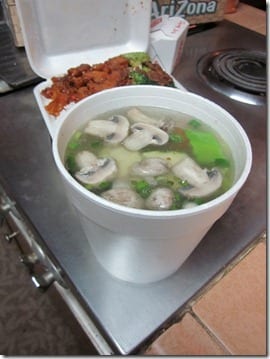 Okay, this morning I woke up feeling better, but not 100%. I also did a big ol' weird dream that my friend Lisa and I were in Vegas – Lisa, up for it?
Anyways, Saturday is my Long Run day. I look forward to this day all week. It's my special quiet time and I feel super for the rest of the day. I really wanted to get out and do 12 today so I did my pre-run rituals and headed out the door.
A mile in I knew today was not my day. I ran out 3 miles to see if I started to feel better, but decided not to frustrate myself for 2 hours and turn back. I ran 3, walked 3 and went home to eat.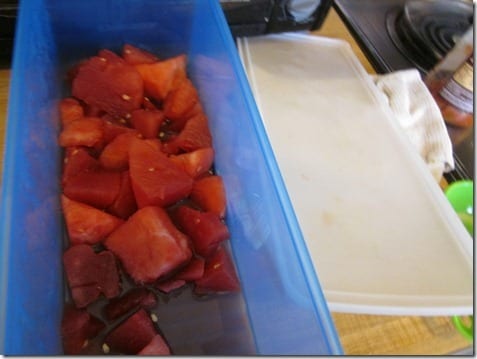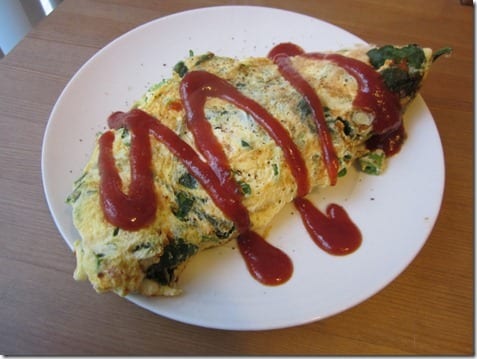 I could have tried to push through and ended up huffing and puffing and cussing at myself for 12 miles, but I knew that today was not going to be a pleasant run and I should try again when I feel better. I'm "babying" myself today and we'll see how I feel tomorrow.
It's never easy to turn back home early after you've set out for a long run, but sometimes it's the smart thing to do.
Question: When you're sick do you "power through" or give yourself time to rest?
Run SMART Goals
Fill out this form to get the SMART Running Goals worksheet to your inbox!