How's was your Sunday? Since we moved to Orange County Ben and I have been "church shopping" and I really liked the service we attended this morning! I think he needs a little more convincing so we'll try it out again weekend after next. Finding Jesus is hard!
We headed to my parent's house for Sunday Dinner. Actually, it was my mom's birthday dinner! Her real birthday is Valentine's Day, isn't that cute <3 But since that's on a Tuesday and I work late, we celebrated today.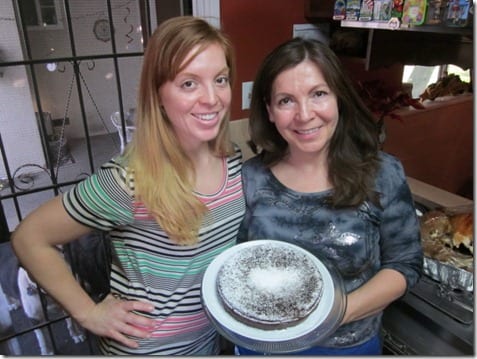 She wanted to do a Thanksgiving style dinner with turkey and the fixings. I made roasted green beans, the cake and helped with everything else when we got there. I'm the official turkey carver, did you know that?
My plate, I went back for a little more of everything.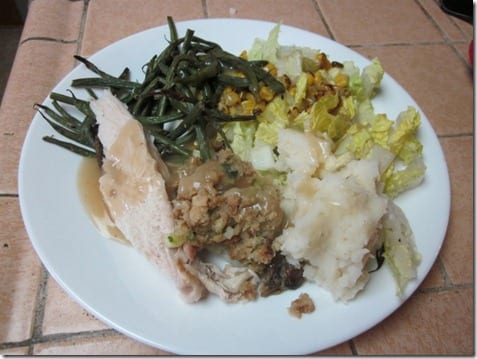 My brothers – little and big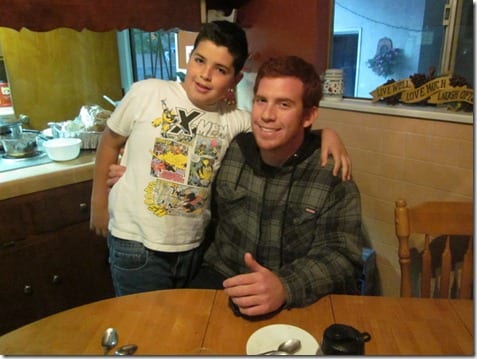 We ate super early, around 4:30pm. So after walking the dogs I had a small bowl of cereal.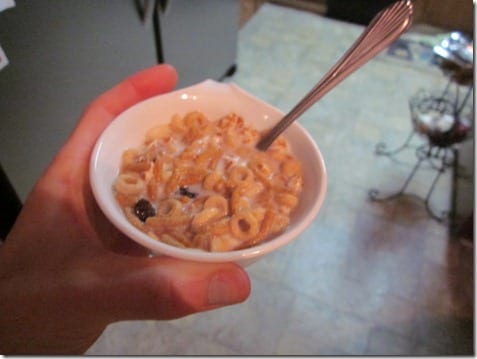 Nutella Birthday Cake time! (used Sara's recipe here)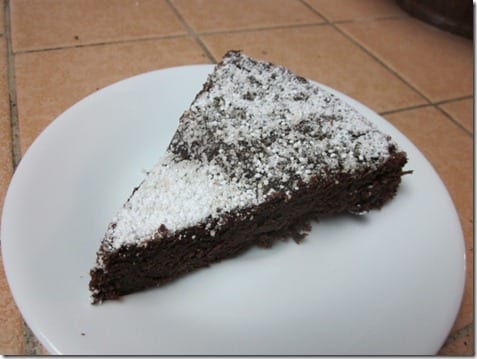 Happy Birthday to youuuuuuu Mom!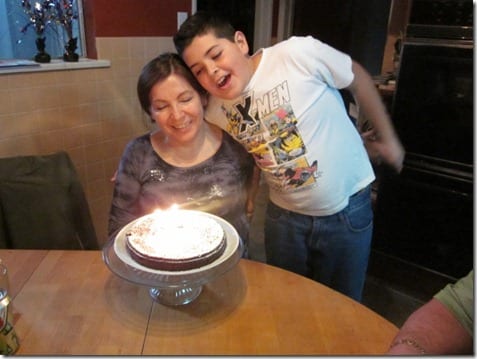 I had my piece with milk. Sadly, this cake didn't change my life. I don't think I like fudgy cakes (I don't like fudge). But everyone else raved about it!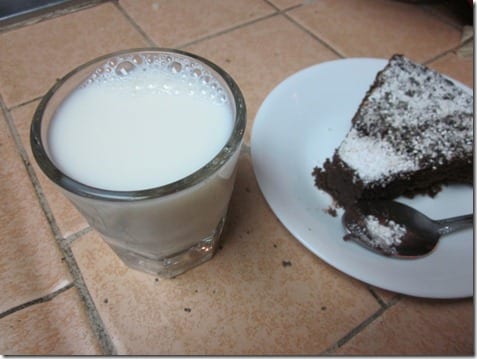 Since this was a birthday party and we played a party game – Apples to Apples. It was surprisingly fun (I get bored fast and loved it, mostly because I was able to yell)!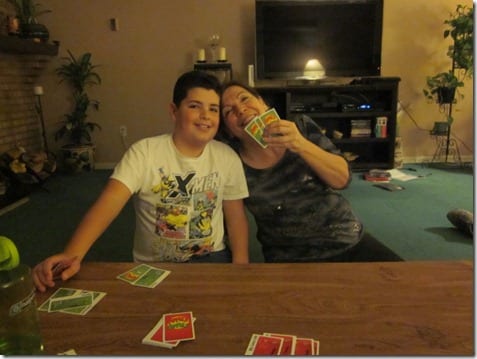 Earlier today I made what was supposed to be a quick stop at Costco for the green beans. Well, I ended up doing all my grocery shopping for the weekend. The checker made a comment on my healthy eating, which made me feel healthy and happy. But, she didn't know about the Nutella cake I had at home!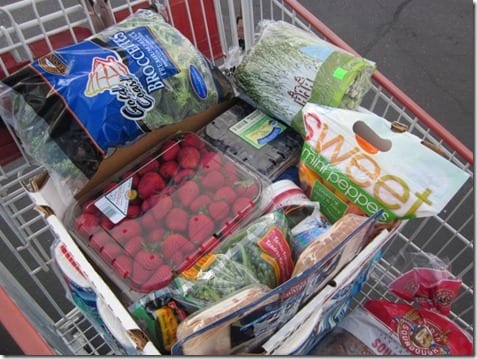 The Costco Haul:
Celery
Asparagus (random craving)
Broccoli
Sweet Peppers
Green Beans
Egg whites
Sourdough
Strawberries
Blueberries
BCAAs
Sunday Set Up –
I have tons of veggies and leftover turkey for healthy lunches and dinners.
Exercise:
M: 6 miles, Strength
T: Speed
W: LR?
TH:Yoga
F: Strength
S:Rest
Sun: Half
Ready for your week?
Run SMART Goals
Fill out this form to get the SMART Running Goals worksheet to your inbox!