I busted out a quick strength workout after my morning client. It was this jam:
Alt. Rows
Chest flys on ball
Skull Crushers Face Smashers
Close hand DB press
BB Chest Press
Reverse Fly
Then, I got a quick eyebrow wax (my gym has a small spa) and ate a pumpkin protein bar.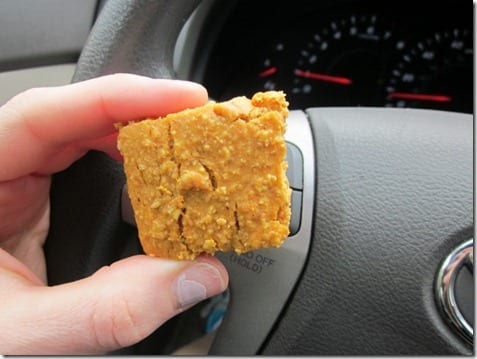 Lunch was awesome thanks to my mom's food. She sent me home with turkey and perfectly ripe avocados from her tree. I smashed half of one on my bread with salt. So so good.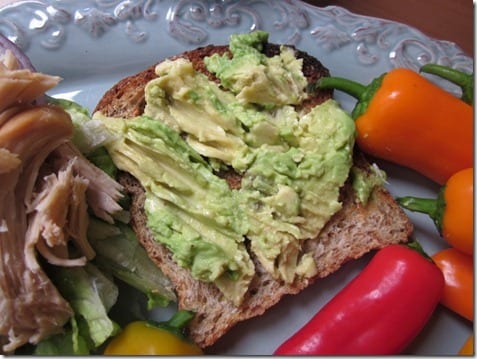 Turkey sandwich, sweet peppers and watermelon.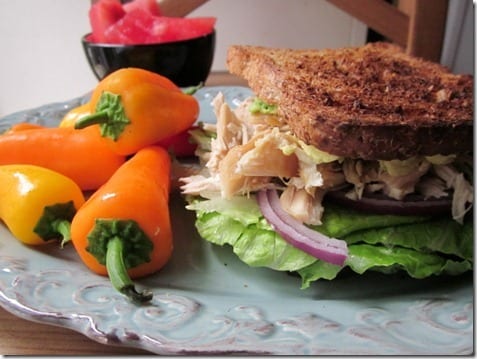 Then, I drove out to my mom's. She and my little brother are off today and she had a doctor's appointment. So, I'm here watching my little bro (by "watching" I mean making him play the piano while I blog).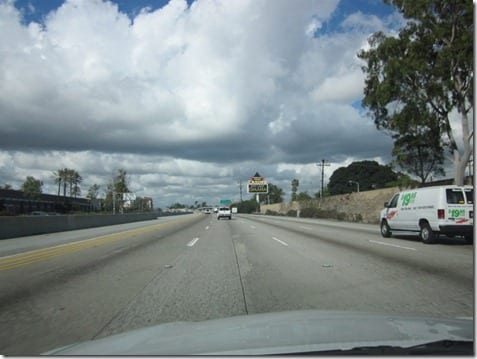 They do have a job!
I brought the dogs into the room with me and I instantly feel happier and more calm. I remember reading an article about how dogs lower your blood pressure by just being in the same room with you – I feel it.
Here is the article on the Huffington Post site, and an excerpt:
Studies by researcher Erica Friedman showed that simply having a pet in the room, not even touching him, decreases the stress response. Medical researcher Karen Allen studied New York City stockbrokers suffering from high blood pressure and found that those with a dog or cat suffered only half the blood pressure increase of those without. Even if the pet wasn't present, the owners still benefited.
Okay Matt and I must go get Valentine's for tomorrow!
Run SMART Goals
Fill out this form to get the SMART Running Goals worksheet to your inbox!