Happy Saturday! I made a rough plan to do 12-14 miles today, but my hips just feel super tight so I turned around at 5.5 out and did 10.5 miles. I am going to yoga next week or I'm grounded!
During my run I saw a running group with an aid station and everything! I am kicking myself for not stopping and asking if they'd be willing to take on a sad red-headed half marathon maniac. Next time I see them I'm going to try and ask if they'll be my fren.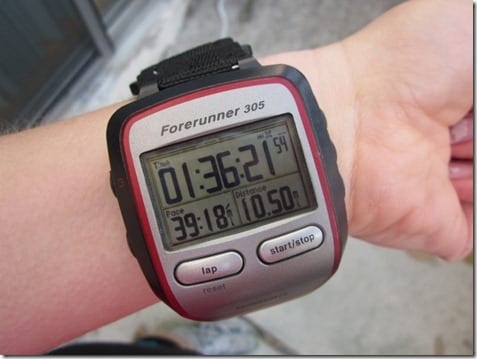 I did my 10 mile dance and then ate breakfast…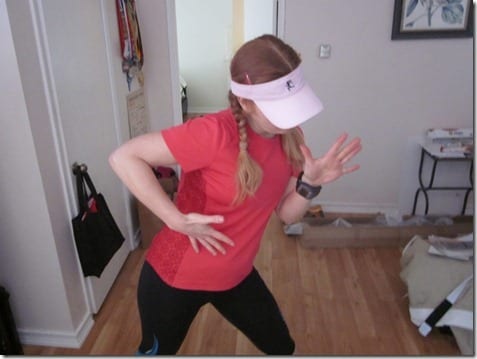 I wanted eggs and I wanted to eat my sub from yesterday. Not being one to deny myself I did both!
I took out all the veggies & turkey, toasted the bread and put a cheese omelet right on top. Hit.The.Spot.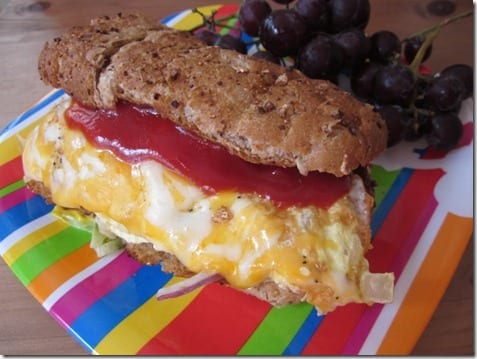 Then, I did a little shopping for two fancy events I have coming up (one is tomorrow). I'm not in love with this dress, but I have nothing else to wear so it'll have to work.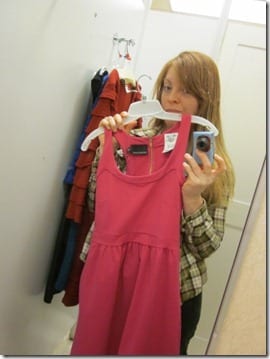 I also picked up a few lot of things from Trader Joes, including these Falefel Chips. I love falafel. I love chickpeas. Put 'em together! What does that spell? Chips, apparently.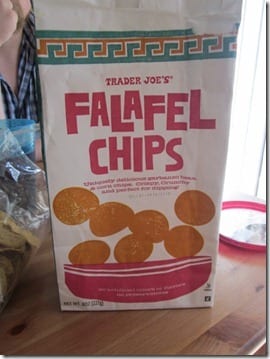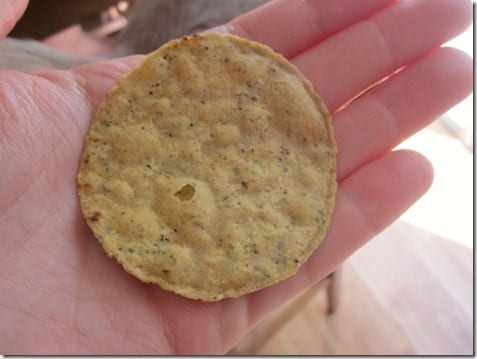 Okay, I want to hit up another store and visit the fam. See ya later!
Run SMART Goals
Fill out this form to get the SMART Running Goals worksheet to your inbox!