And the winner of the most uninventive blog post title goes to… Me.
Thank you, thank you.
Or should I say… Sorry, Sorry?
Sunday is always a rest day for me (unless it's a Race Day) so I did a 3 mile walk to shake out my legs and came home for breakfast. Walking makes me hungrier than running for some reason and I came home with a growling stomach! (I think that's because running confuses my body, but my belly can still think on a walk.)
I'm going to have to say I don't like the new Laughing Cow strawberry crème cheese wedges. I scraped this off after a few bites and put PB over it. (I've heard the cinnamon flavor is really good though.)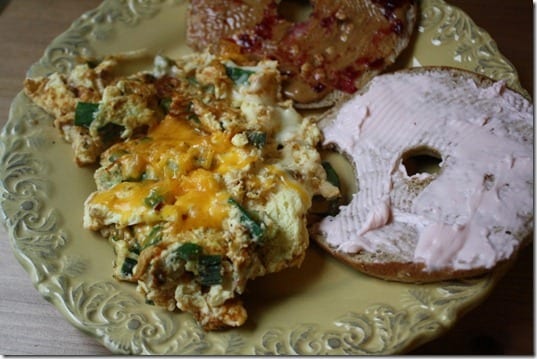 Then, Ben and I went to church. We're still feeling it out, but so far so good.
Church went until 12:30p so by time we got home I was more than ready for lunch. I busted into the amazing garlic dip we got from the Farmer's Market right away. This stuff is AMAZING. I got 2 containers!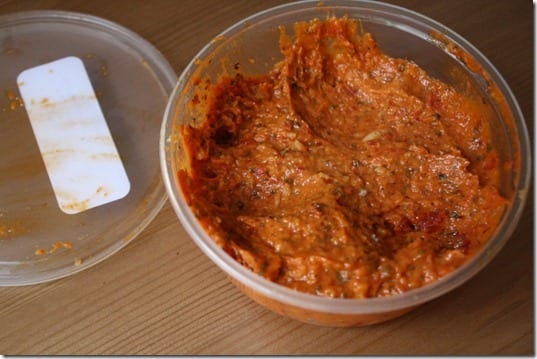 Want to make it? Here are the ingreidents…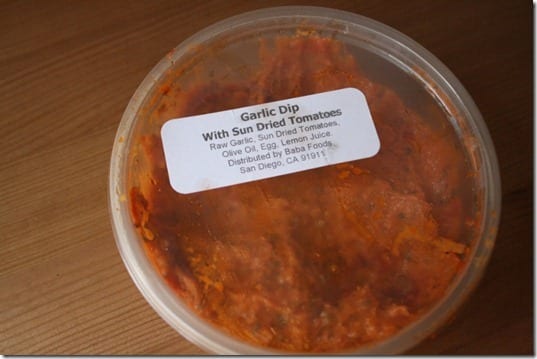 I paired my dip with a big salad and the rest of the roll I was using for a dipping vehicle.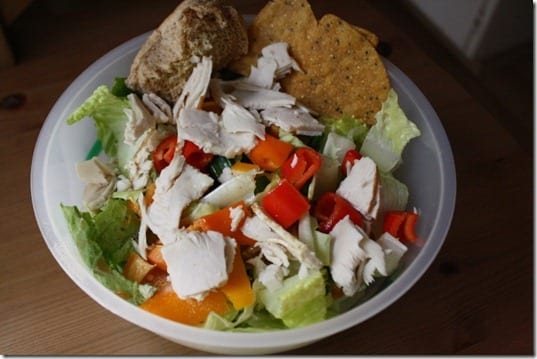 And an apple for dessert on the side.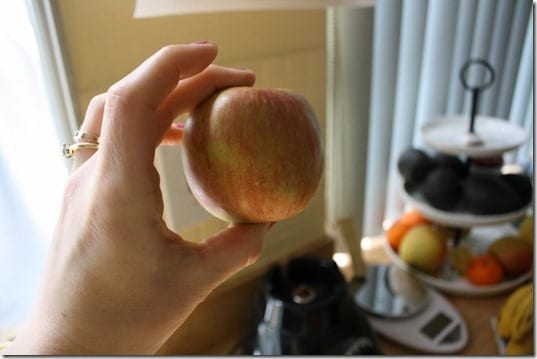 I am going to shoot a webisode for Subaru's First Car series on Tuesday! The producers asked if I had any pictures of my first car so I went searching through TONS of old photos last night at my mom's. Unfortunately, I didn't find any but I did find a lot of funny / embarrassing / nostalgic pics from my past. (Which you will get to see periodically!)
In honor of St. Patrick's Day here's a picture of Blarney Castle I took when I went to Ireland in college.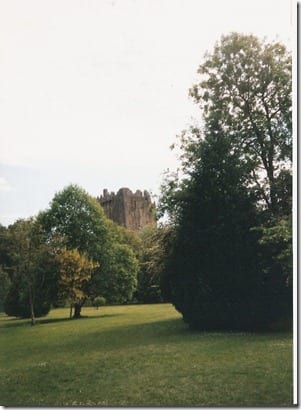 And one of the Cliff's of Mohr.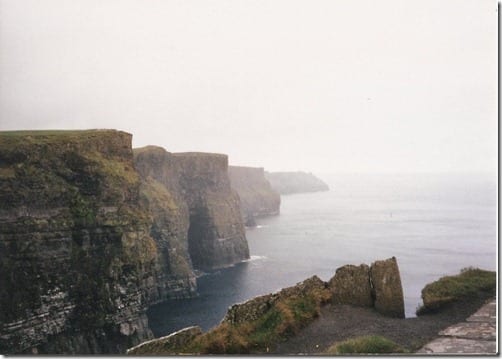 I went to Ireland, London and Paris during college with my ex-boyfriend. Unfortunately, most of the pics have him in them and that's weird… (for him, because now I have this creepy blog that brings up old ish that should be left in the past.)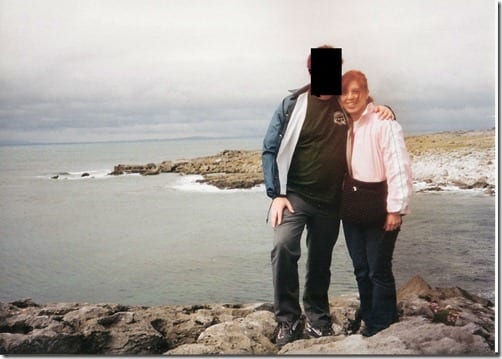 I'm off to a  meeting for a wellness hike I'm leading tomorrow! See you later
Run SMART Goals
Fill out this form to get the SMART Running Goals worksheet to your inbox!