I'm working for a corporate wellness event this week and will be helping to lead a hike tomorrow and a power walk session on Thursday. This afternoon I headed to a meeting for the group.
The event is being held at a fancy shmancy hotel in Orange County. The fitness leaders all meet here and grab our groups for hikes, strength, walking, yoga or gym time.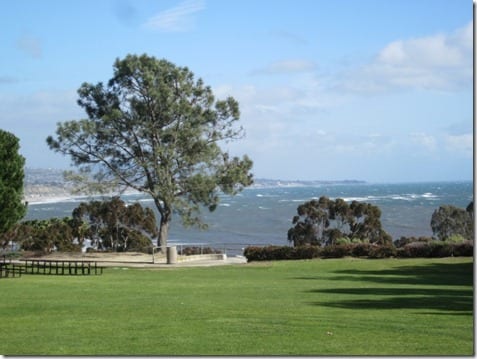 After the meeting I ate the snack I packed while en-route to Costco for supplies toilet paper and veggies. It was pumpkin with honey greek yogurt and pp spice. Loved it. I am going to eat this everyday for a week.
I'm pretty sure I managed to dip the end of my braid into the pumpkin mixture. Fantastic.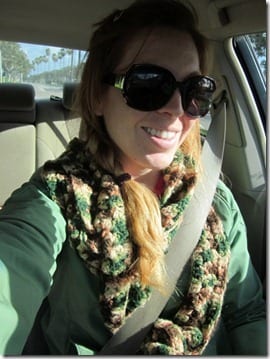 I came home and got myself ready for a good week with the usual Sunday Set Up fun… cleaning, food shopping, laundry. Ben helped a ton
But, we gotta get some spring cleaning done up in here. Our exercise corner is turning into a junk corner…
I bought a cauliflower at the Farmer's Market on Friday and roasted it up with some brussel sprouts today.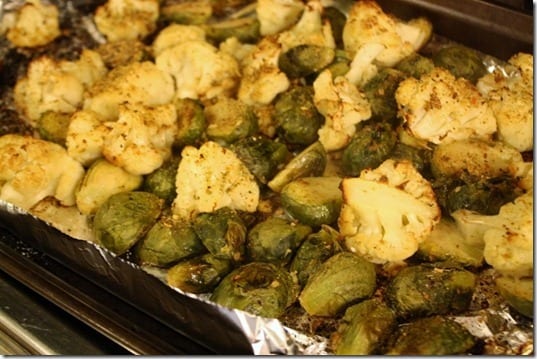 Random – I really wanted a veggie burger to go along with this, but am all out
I've been craving vegan food and veggie burgers and all my old vegetarian staples. When I hit up WF I miss being vegetarian because I feel like I would peruse the store for hours looking for new, healthy finds. I miss that.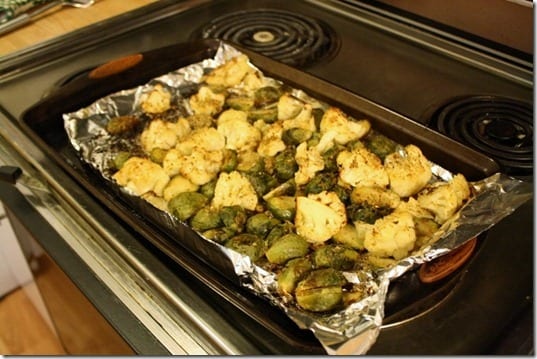 And I ended up baking some healthy(?) PB Chocolate Chip Cookies the other night in a fit of desperation. They came out good and I had a few of those with milk.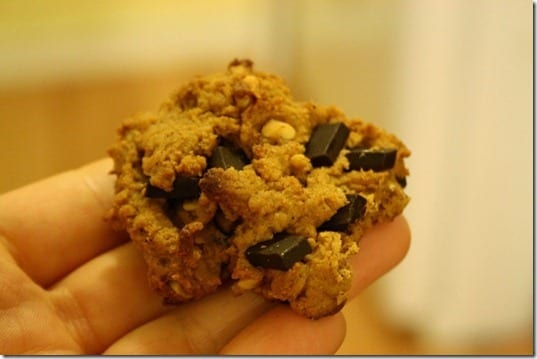 Sunday Set Up for the week:
This week is going to be busy! I need to report to the hotel tomorrow morning at 6:45am for the hike group. Then, have the Subaru First Car Shoot on Tuesday. Work work on Wed. and back to the hotel Thur. morning.
I'm hoping to get in a run tomorrow after the hike and stick to my training plan the rest of the week.
Question: Highlight of your weekend?
I'm going to say my Wanderlust date with Ben was the best
Run SMART Goals
Fill out this form to get the SMART Running Goals worksheet to your inbox!