Happy Wednesday! This morning I was super efficient and got all this done before 8am: checked/responded to email, comments, made breakfast for Ben and myself, made him lunch, washed sheets, put away dishes, meal plan and more!
I also ran 7 miles. They felt tough and slow. I think I need to spend some time stretching today. I'm super tight.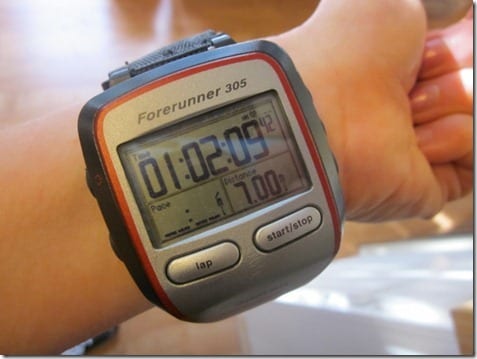 Yesterday I got an idea for breakfast and couldn't wait until I had the chance to try it out. You guys know I love French Toast, but I wanted to pump up the protein in it this time.
 Protein Packed French Toast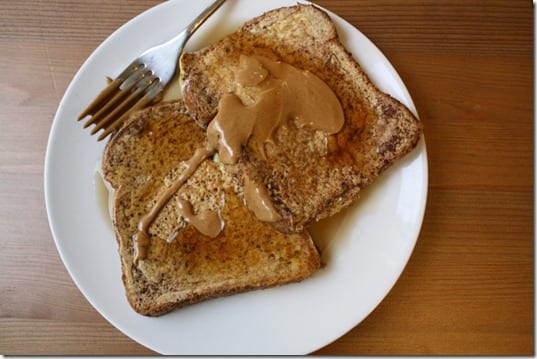 Mix together: 1/2c egg whites, 1/2 scoop vanilla protein powder, dash of cinnamon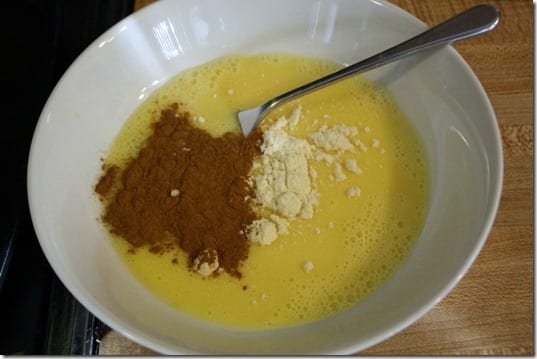 Dip bread into mixture
Optional – Dust with chia seeds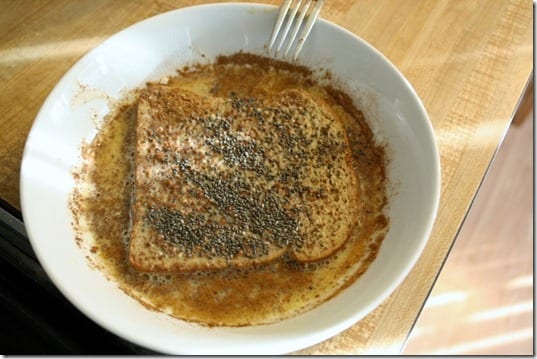 Cook.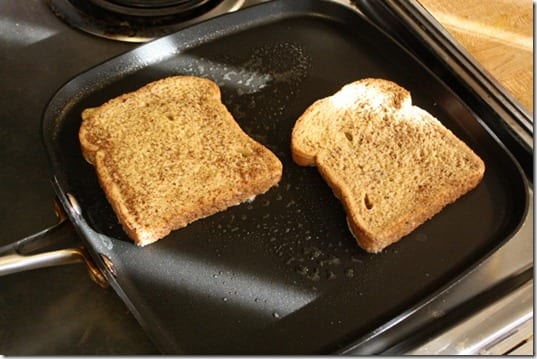 Eat.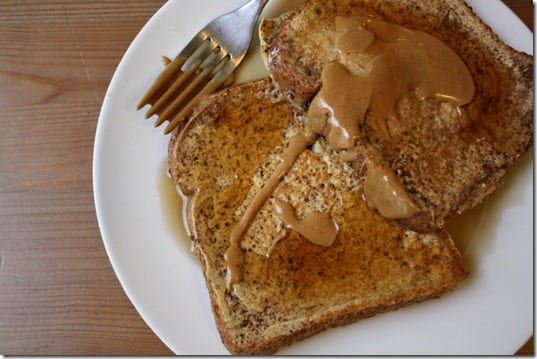 Repeat
Then, I chugged a ton of iced coffee and headed to the gym to train a client.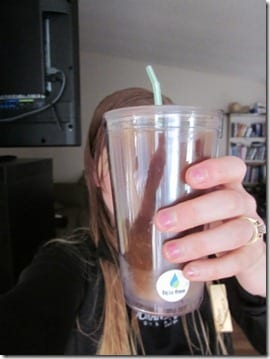 Run SMART Goals
Fill out this form to get the SMART Running Goals worksheet to your inbox!