I almost didn't post right now because I figure you're all off early for the holiday. Or, if you're not – I thought you're slammed with a ton of work before you have to leave for the weekend.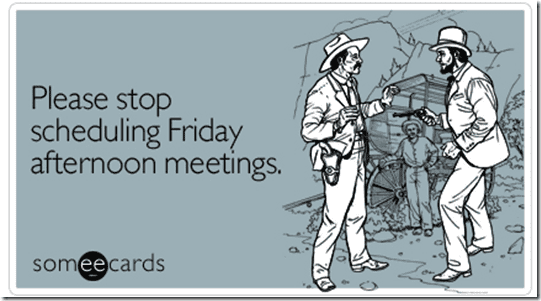 Then, I thought some of you might have to stay at work until the end of the day and don't really want to work, but would rather read dumb blogs like mine to kill time.
Was I right?
After my run I mopped the whole tiny condo. It's 200 square feet or something like that, so it wasn't much work. Lunch was the usual with some veggie chips from Naturebox. I wish veggie chips were healthy. I'm sure all the vitamins are fried the heck out of them.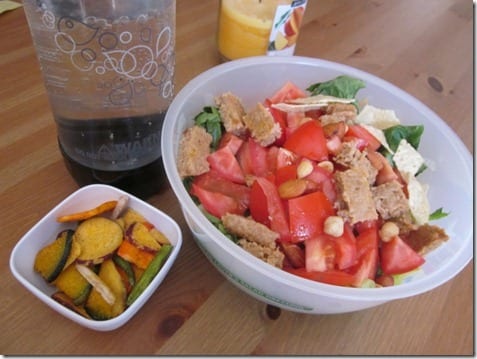 Then, I headed to my mother's house for a visit. She and Matt (my little brother) are on Spring Break right now.
The dogs are always on Spring Break…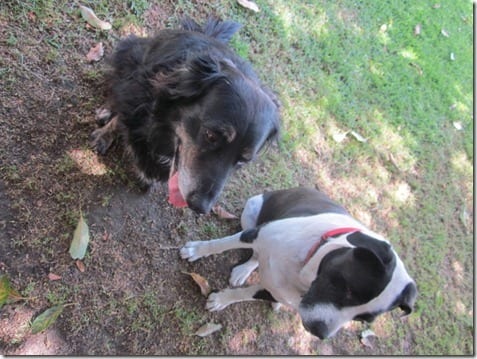 Matt turned down several offers to party in Cancun for Spring Break. Nah, he wanted to keep it low key at the Queen Mary in Long Beach, CA.  He stayed overnight on the haunted ship! Here's is souvenir – a Russian soda. Don't ask. What happens on the Queen Mary, stays on the Queen Mary.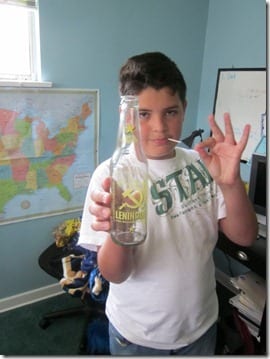 Winners of the Achiva Chia Seed drink contest are:

Now we're going to walk the dogs and raid my mom's fridge…
See ya later!
Run SMART Goals
Fill out this form to get the SMART Running Goals worksheet to your inbox!