Happy Tuesday! I have a jelly donut jam packed day so let's do this…
I started my day with a 5.5 mile run. I usually spring right out of bed, but today I felt hungry and blame that on my reluctant run.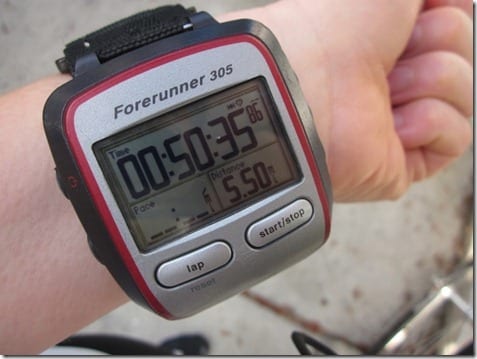 Weird foggy picture. You're welcome.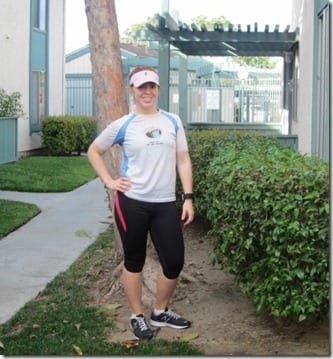 I spotted these Van's Power Grains waffles at Whole Foods this weekend and was excited to give them a whirl. I used to eat waffles every week (and subject you to awful waffle Wednesday jokes) but have been focused on more protein lately. Well, this is like stoning two birds at once. Or something.
The cover proudly says "totally natural" but the ingredient list is still long.
The nutrition stats are good, but not amazing… I mostly say that because I thought the waffles were pretty small.
I ate one with PB&naner one with sf syrup. They were really good and came out of the toaster over crispy on the outside, soft on the inside. I also liked that they smelled like cinnamon.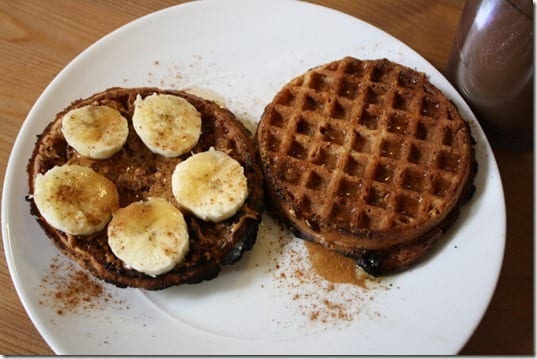 But, this meal did not feel me up like my usual egg sandwich. That might be okay on a 'not so hungry' day (not that I ever have those) but it's not cutting it today. I'm still hungry. Back to eggs tomorrow.
Question: What's your go-to breakfast when you are HUNGRY (with a capital H)?
*I'm emailing winners of the pedometer and Beginner Running books right now. 
Run SMART Goals
Fill out this form to get the SMART Running Goals worksheet to your inbox!