I ran 2 hours this morning. My MotoActive (old pic below) said it was 13.86 miles, but I think it was closer to 13 flat. I'm not sure about it's distance accuracy, but I'm going to test it this week.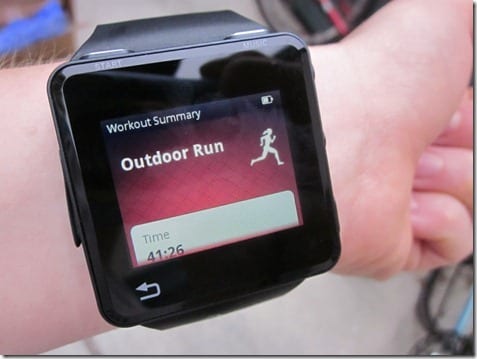 Anyways, I set out to do 16 miles, but I just wasn't feelin' it and remembered I ran 22 miles last weekend and I'm running 26 miles next weekend!!!
Yeah, I didn't was so soon! Next weekend I'm running a half marathon on Saturday and another one on Sunday. I never run long runs back to back so I'm not sure how my legs will respond.
Last year I ran the Laguna Hills Memorial Day Half Marathon on Monday and the Fontana Half on the following Saturday – but that was 4 days of recovery in between.
Why would someone run two half marathons in one weekend?
Because they're there.
It's my favorite distance.
My friend Chandizz is coming out to run the Saturday race with me.
Refuel Chocolate Milk asked me to run the RnR San Diego and I've always wanted to do that race.
And because I'm crazy.
Don't get it confused. I know there are a lot of crazy runners out there that run 18 miles 7 days a week and run marathons and ultra races like it's no biggie. Well, I'm not a "natural" runner so it is a biggie for me. Wish me luck!
After my run, you'll never guess what I ate…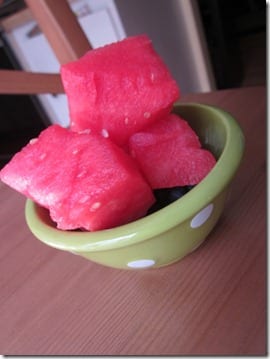 And some eggs with cheese on bagels.
Then, I hit up a local health food store for some herbal supplements. I am still fighting with my thyroid issues and want to try something natural to see if that helps.
I didn't buy any parasites. I have enough thank you very much.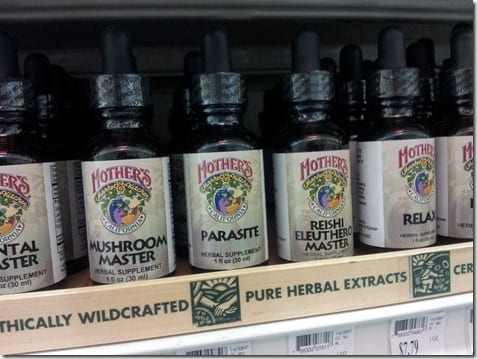 I did buy a Kombucha.
Long time no see.
I want a nap, but I'll probably power through and try to be productive.
See ya later!
Run SMART Goals
Fill out this form to get the SMART Running Goals worksheet to your inbox!