How's your Wednesday?
Mid-morning I enjoyed some of my mom's super ripe organic apricots. We like to note that they're local and organic since that usually costs more in the store – but when you grow it yourself if feels free!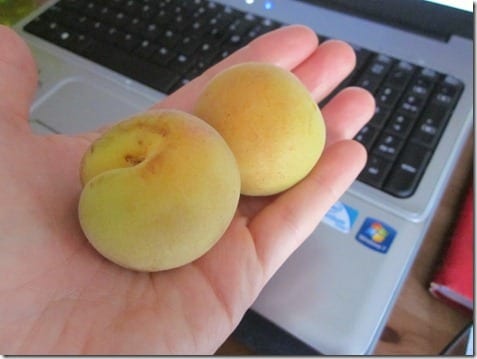 I started to dig into these Lentil Chips around lunch time. They're not good.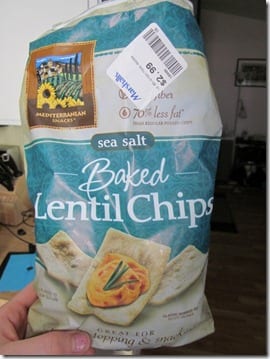 So, I just made lunch.
I don't mess around with my bucket 'o salad.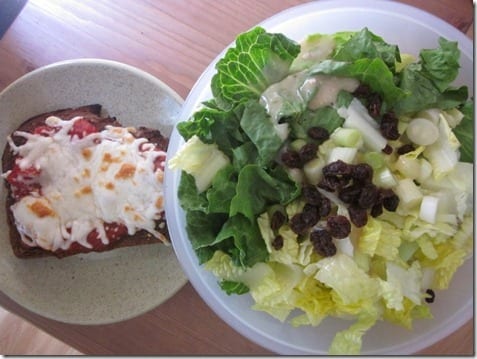 or my love for cheese lately…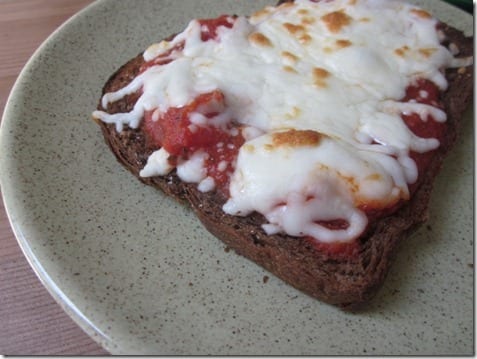 Winner's of the Believe Training Journal Giveaway:
Please email me your name & US address!
Ask a Monican #38
I posted this yesterday, but am sharing it today. If you want updates on my YouTube channel subscribe over there
Monica talks about:
1. I run all the time and am not losing weight. Help?!
2. Who is hotter – Joe Gorga or Mauricio?
3. Do you get nervous before blog events?
Regarding question #2:
This is Joe Gorga from The Real Housewives of New Jersey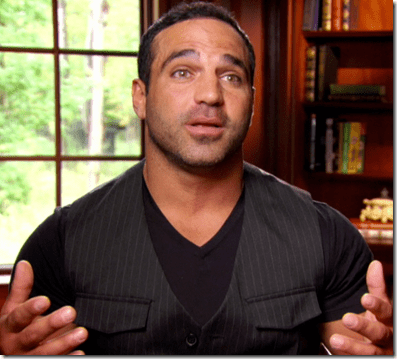 This is Mauricio from The Real Housewives of Beverly Hills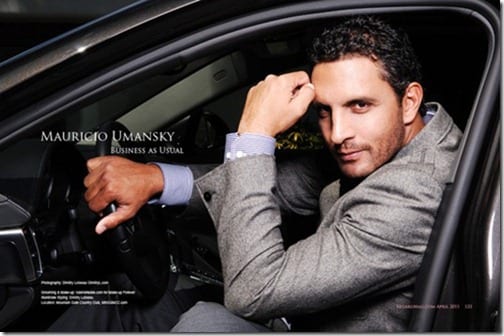 (source)
Who would you pick?
Got a question for this Monican? Email me or leave it in the comments below!
Run SMART Goals
Fill out this form to get the SMART Running Goals worksheet to your inbox!