This morning I headed to my mom's to work (I work from home) and took an early lunch to watch my little brother's promotion.
He is "graduating" 5th grade!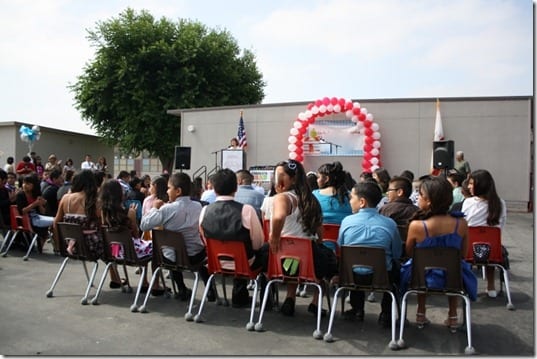 The ceremony was short and sweet. Sadly, Matt was super bummed when I went to get him in his classroom because ALL his friends are going to the local middle school and we're sending him somewhere else next year. (Read: somewhere that we really think is better all around.)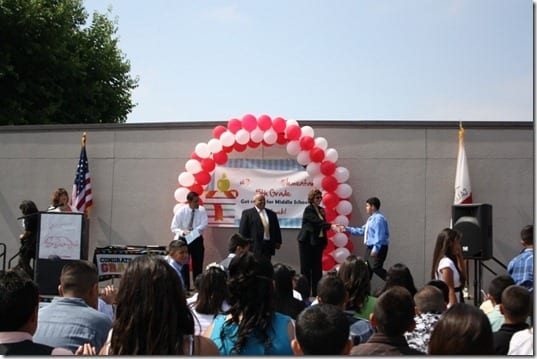 I wanted to cry when I saw him because I am THE WORST with goodbyes. Seriously.
I almost refused to go to my 8th grade graduation because I couldn't handle it and was a complete wreck. Puberty is the worst.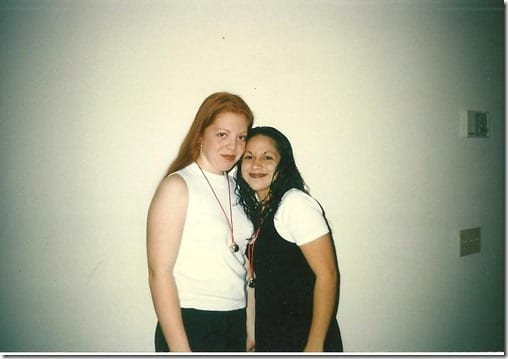 Anyways, Matt held it together better than I would have, but he still couldn't manage a smile…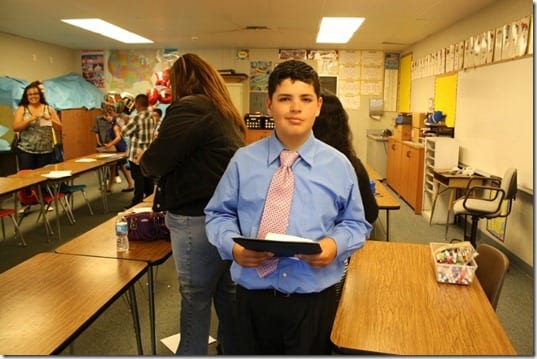 Matt with my Nino and Nina (there his N & N too)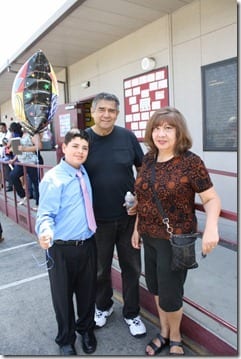 Me and my little bro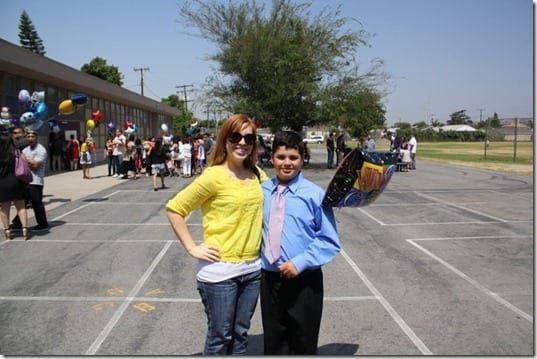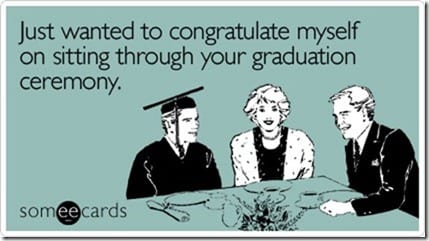 (source)
After the ceremony my family headed out to lunch, but I had to get back to work. I figured I'd just raid my mom's fridge…
I had a crazy craving for tuna so I mixed up a whole can (tell me you eat a whole can at once too) with mayo, relish and onions. Served on a California King sized bed of lettuce with croutons and crackers.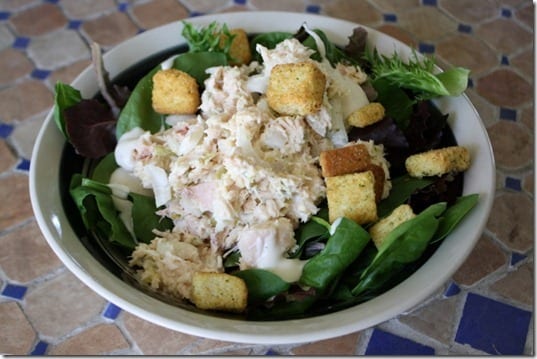 Recently Lipton Tea sent me a few packages of their new tea to go packets.
It arrived on a hot day and I immediately tore open the Mango Pineapple pack for a refreshing beverage. I mixed it into a Soda Stream bottle to make carbonated tea and it was delicious!
I've also tried the iced black tea, but the mango is legit.
And since I know you'll ask, it's made with green tea powder, honey and sucralose.
You can get a free sample on the Lipton Tea Facebook App Page (it looks like the free sample is of the Mango Pineapple flavor).
Also – I've seen free packets attached to the water bottles for sale in the refrigerators at Target near the checkout!
This is a sponsored conversation written by me on behalf of Lipton Tea. The opinions and text are all mine. Official sweepstakes rules.
Run SMART Goals
Fill out this form to get the SMART Running Goals worksheet to your inbox!