This morning I was freaking out thinking I was going to get scurvy because we had NO FRUIT in the house. How did Ben survive?!
Then, I found these grapefruit cups we bought from Costco the other day and the crisis was delayed (not averted as I still needed more).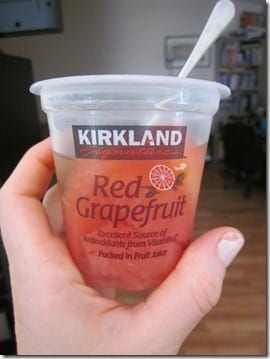 Since we're on the topic, let's get the other eats out of the way. I made a super quick trip to TJ's for more fruit because the scurvy attack was coming back around noon. So two plums and one massive salad made up lunch.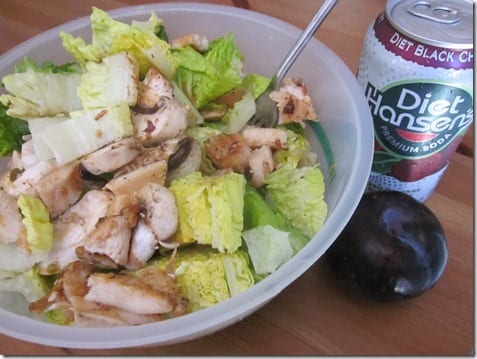 Protein shake because I was rumbling an hour later. I should have added a whole grain carb to the meal for better staying power. And I had an apple just now. Um, eat fruit much?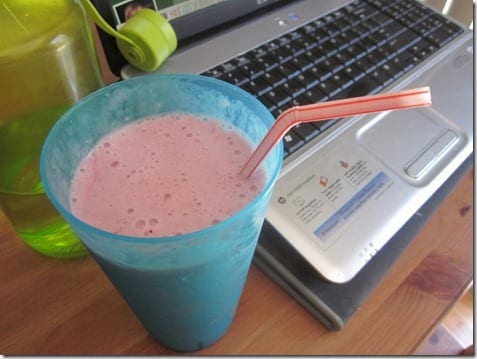 I recently was asked to be a Brooks Blog Ambassador. Since the Brooks Ghost are my "core shoe" I jumped at the chance!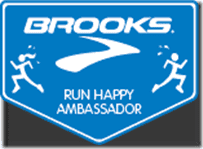 They had a super awesome event in New York two weeks ago to teach the ambassadors about their new line up of shoes. Unfortunately, I already knew I was going to NY for the ING shoot so I had to pass.
But since I still needed the info I had a video chat with Kira, the Footwear product manager from Brooks. The magic of technology is so cool. (Ha, look at how I'm drooling over the shoes. Runnerd.)
She took me through the new aspects of the latest Glycerin and Ghost 5 – their neutral shoes. It was super interesting because I wear a neutral shoe and could literally feel and see the changes between the Ghost 4 and 5.
Truthfully, I wasn't a fan of the changes on my first run with the Ghost 5, but now am digging it! Change is hard and runners are loyal to their faves, am I right?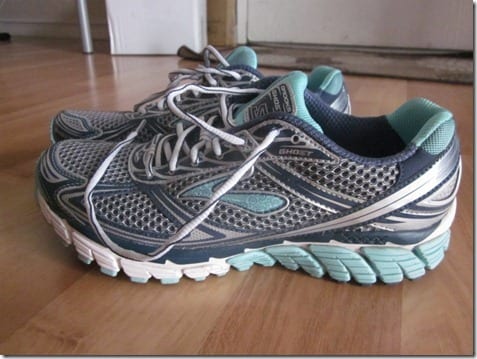 Anyways, she also told me all about their new Pure Project line. This is super exciting! I'll talk about it more in a few weeks after I've run in the shoes a bit, but I am super jazzed about it.
The Glycerin and Ghost are both neutral shoes, but they have some specific differences. The Glycerin has more cushion and I would consider it a bit heartier. So if you're coming from a more stability shoe or just like more cushion / are harder on your shoes that's the one for you.
Do you what category shoe you run in?
You can find out what shoe / type of shoe is best for you after answering a few questions on the Brooks Find Your Soul mate Page ( I love that it's called that).
I personally think shoes are the most important piece of gear you wear – so make sure you know why type of shoe is right for you and test them out before committing.
Go to a running store and get properly fitted the first time you purchase running shoes. Once you've found the right shoe for your body/foot/training regime you can order them online going forward.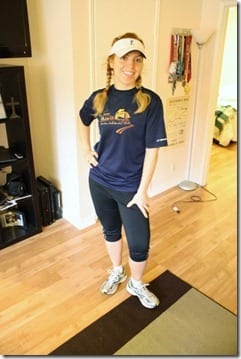 I just realized today is the last day our Disneyland passes are valid until September so I'm going to try and get Ben to go after work!  I'll see you tomorrow.
Run SMART Goals
Fill out this form to get the SMART Running Goals worksheet to your inbox!