Yep! We were able to make it to Disneyland last night!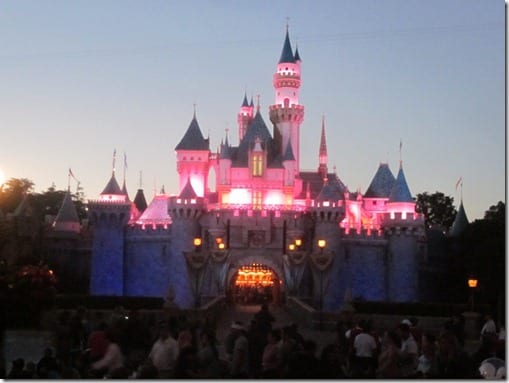 Ben and I bought Disneyland annual passes in February but haven't really used them because I've been so busy. Yesterday was the last day they were valid until September (there are a lot of blackout dates for the passes we got) so we had to go last night.
The traffic was horrible though and it took us an hour and a half to get there when it's normally 30 minutes. Boo. So as soon as we were walking in Ben stopped and got a banana split when I was in the restroom. I guess we did dessert before dinner?
I packed a wrap to enjoy in line and a blurry husband in the background for company.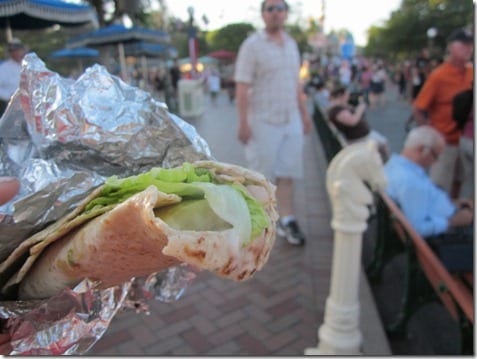 First stop was Indiana Jones, one of my favorites!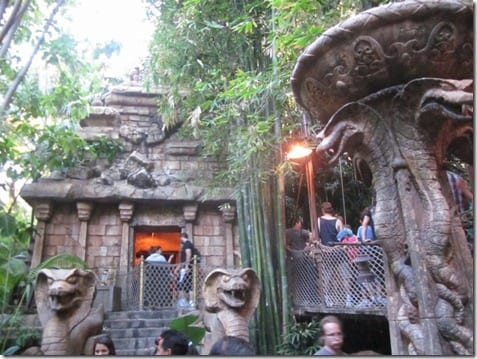 We also did the Jungle Cruise on the way to Tomorrow Land.
We were about to get in line for Captain EO when the worker said it was 13 minutes until the next show. So we decided to grab some food since Ben hadn't eaten. I just stole a bite or two.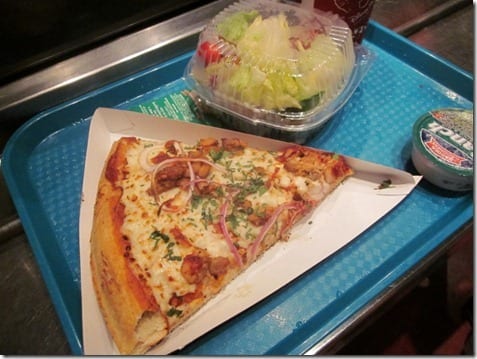 I love MJ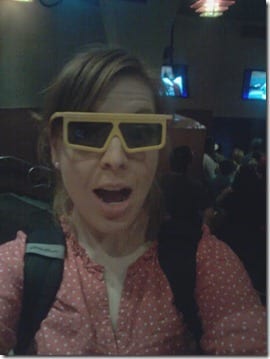 The grand finale was Space Mountain. Ben hadn't been on it since he was a kid!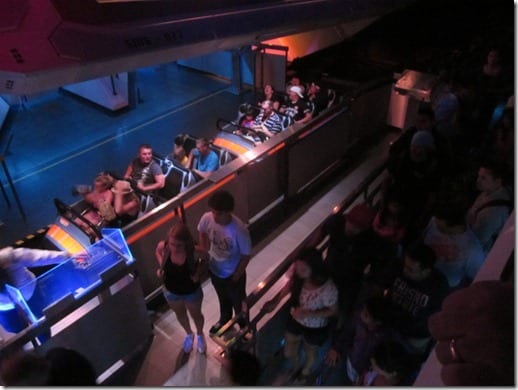 Notice that me and the kid in front of me have the exact same face going on.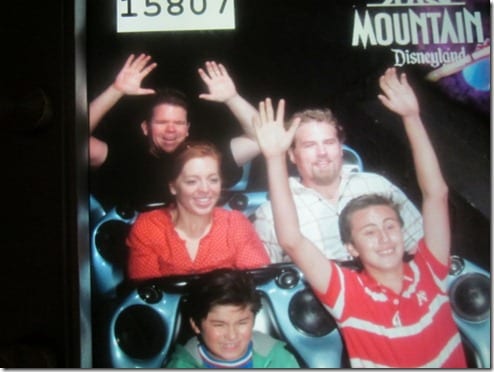 As we walked to the car I realized I was hungry and we debated stopping for "real food" somewhere. Nah. I ended up getting a bag of kettle corn and destroying it on the way home.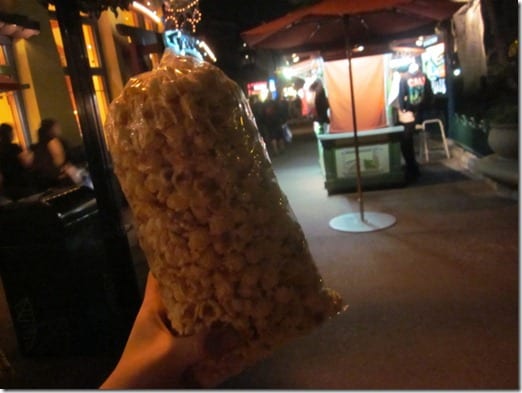 It was a little hard to get up this morning since we got home pretty late, but it's Friday so the promise of the weekend made it easier
I did 3 miles and made lazy French Toast. This is where I just pour the eggs right on the bread in the pan so I don't dirty an extra bread dipping dish.
Fun Friday!
I'm interviewing Evelyn Tribole, the author of Intuitive Eating today! Got a question for her? Share it below.
Question: Fun weekend plans?
Run SMART Goals
Fill out this form to get the SMART Running Goals worksheet to your inbox!