I randomly bought a bag of Ginger chews at Trader Joe's last week. I thought I remembered trying them and liking them, but wasn't sure.
I took some to Disneyland and completely fell in love with them.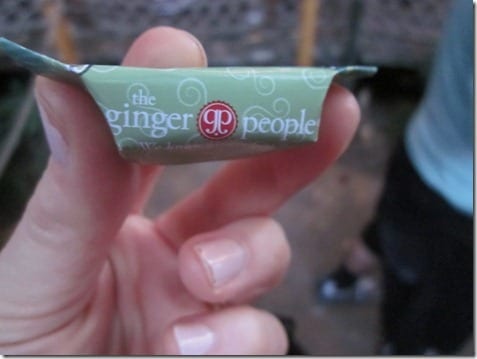 Then, I spotted Peanut Butter Ginger Chews at the health food store yesterday. SCORE. These are amazing.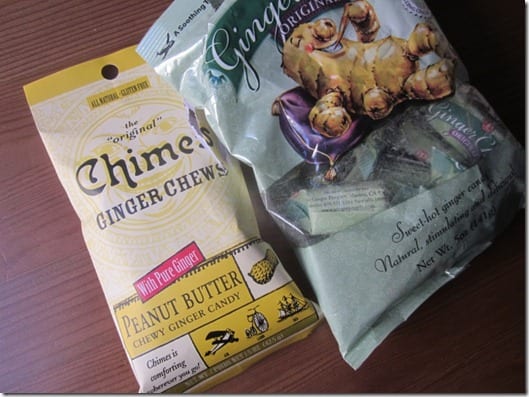 The PB ones have a mild peanut flavor and are amazing.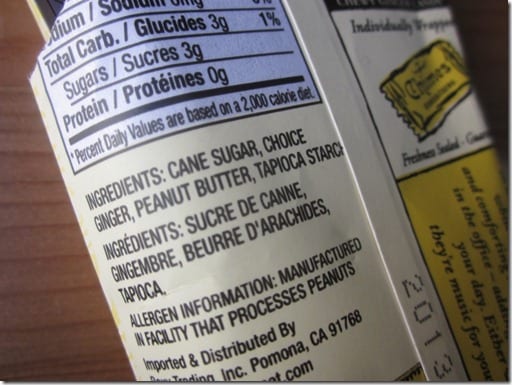 What can I say? I'm obsessed with gingers. And I'm pretty sure they have souls.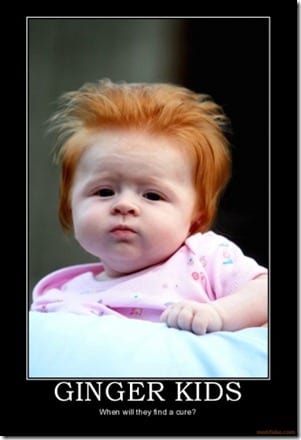 (source)
I mentioned that I hit up the health food store for my thyroid supplements and a bunch of you asked what pills I'm taking.
First off I not a doctor and have no idea what I'm talking about.
Ever.
All I know is a while back my T3 thyroid level tested low and I was given a prescription to supplement it. But when I went to fill my thyroid prescription the pharmacist asked me a bunch of questions and then suggested I take a complete B complex and Ashwagandha. She suspected I was probably imbalanced from taking too much B12 and from my BC pills among other things. We talked for a while and I really like the advice she gave.
I took her suggestions for a while but I didn't feel any difference so I swapped out the straight Ashwagandha for thyroid strength pills (it has Ashwagandha).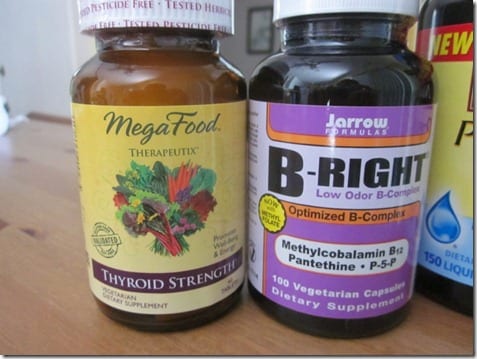 When I remember, I also take a daily vitamin that happens to be a prenatal so Ben thinks I'm contemplating having his baby. Half of the people in this relationship are ready for a baby, the other half are gingers.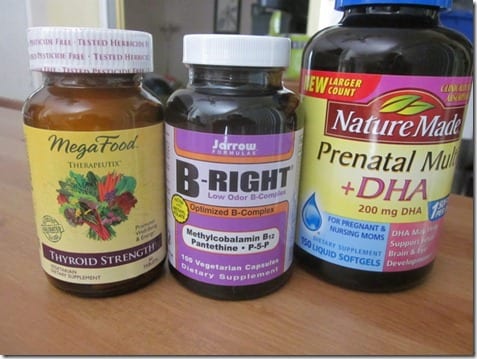 These are all like horse pills. Whatever that means.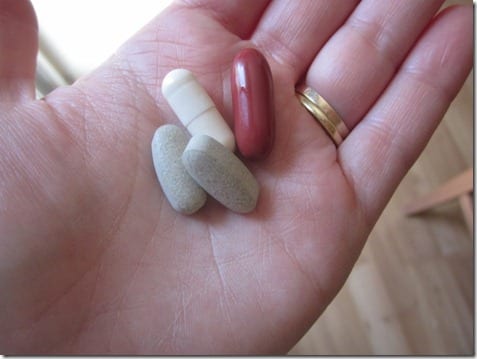 This afternoon I had a very important lunch meeting with the star of the Real Bloggers of the OC – Skinny Runner. Oh, it's not a real TV show? I watch way too much Real Housewives…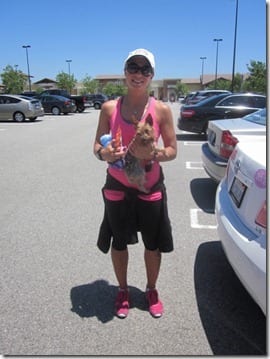 I'm hoping to score a part on that Strange Addiction show. Do you think someone addicted to iced coffee and ginger chews would get ratings?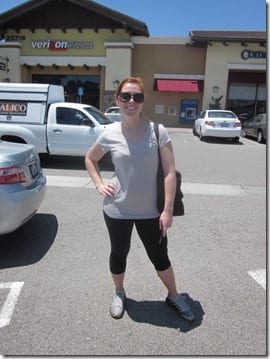 We took a nice little walk and caught up on life. She's leaving for Alaska tomorrow and will be missed. By Marni.
Yesterday Ben cooked dinner and I enjoyed the leftovers for lunch. He cooked up a package of veggie orange chik'n with broccoli and brown rice. It was the best meal I've had at home in ages!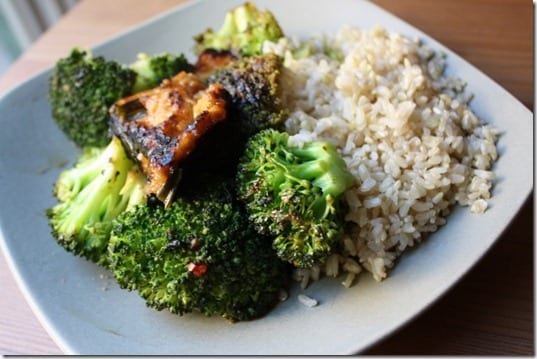 Now I'm logging onto my email and spending a solid hour trying to catch up. Do not pass go, do not look at your Google Reader. Since I went back to working a day job, I'm training a lot less and I'm still extremely behind on keeping up with blog emails and writing projects. Traveling to Seattle and New York added to that! I'm hoping to make a dent in it tonight!
Run SMART Goals
Fill out this form to get the SMART Running Goals worksheet to your inbox!