Happy Monday! I started my day off with a speedish run – 1 m w/u, 4 800s and 1 m c/d. It was just okay. I need to do this weekly again to see improvement because I was def slower than in the past.
When I got back I realized there was only a few sips of iced coffee left from yesterday so I had to make a fresh batch.
Luckily Tina sent me a bag of Marylou's AMAZING coffee for my brewing pleasure.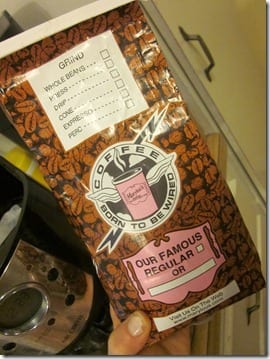 Supposedly the "secret" to Marylou's amazing iced coffee is that they add in Swiss Miss Hot Chocolate to it. I love iced coffee and I love hot cocoa so I am definitely down for experimenting with this.
But I'm lazy so I added the hot chocolate mix straight to the grounds to brew up together.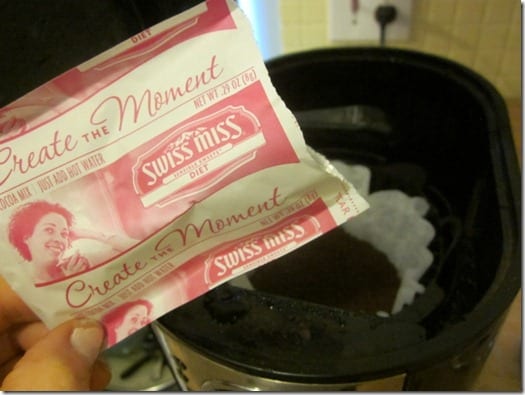 I've done this before with cinnamon too so I figured it would work, but I wasn't sure.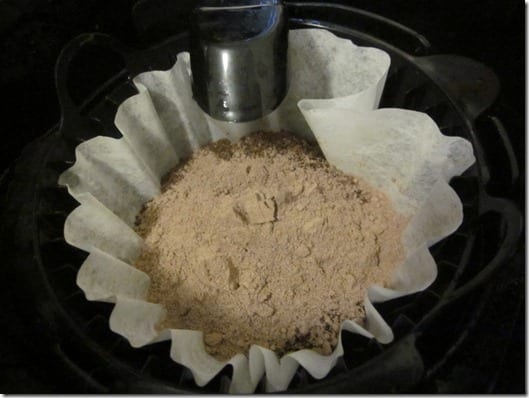 I brewed up the pot and then set aside a cup to cool for a bit. Then, I added a lot of almond milk and ice. So so good.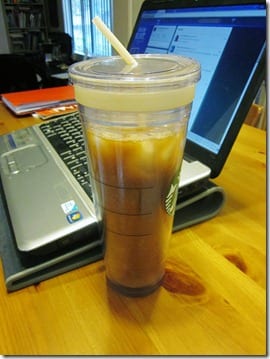 Breakfast was the usual.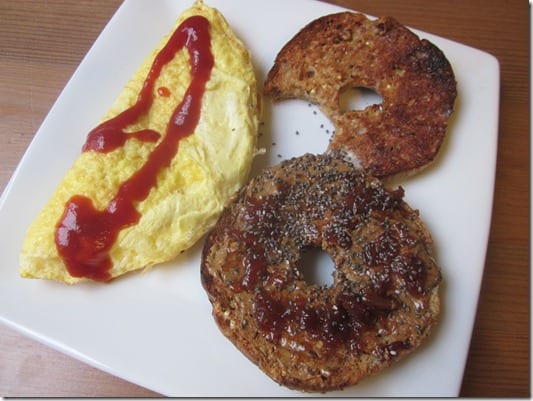 Time for my June 2012 Highlights…
Favorite RUN:
I LOVE running when I'm traveling, so it's a tie between
my run in Seattle and my run in Central Park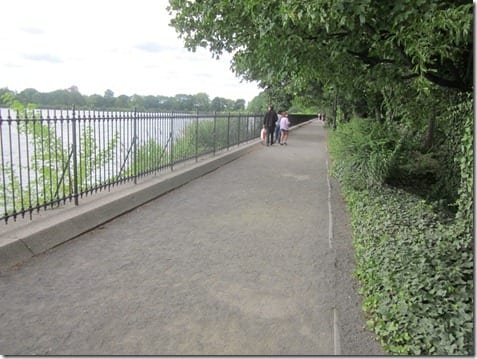 Favorite EAT:
The huge delicious donut I had after Rock N' Roll San Diego was pretty amazing.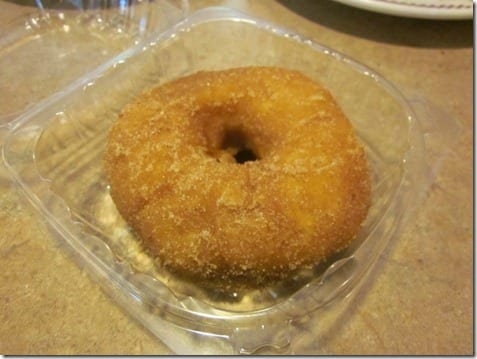 Favorite post I'd like to REPEAT:
Tie between my 3 Year Anniversary post and my Fitness Bucket List
Question: What was your favorite moment or meal from June?
Run SMART Goals
Fill out this form to get the SMART Running Goals worksheet to your inbox!