Hello and Happy Fourth of July!
Let's back up to yesterday – I made a broccoli salad for today's BBQ. It is basically macaroni salad with broccoli instead of pasta.
I used broccoli instead of macaroni  for three reasons:
1. We have a huge bag of broccoli to use up and it's too hot to roast it.
2. I want to save my carb intake for chips and cookies on the 4th!
3. I considered making a sweet broccoli salad but really wanted hard boiled eggs. I love eggs.
So it's too hot to roast veggies, but it's not too hot to bake cookies. Odd how that works, huh? I made the boxed mix of White Chocolate Cranberry Oatmeal Cookies. Long name, so-so cookies.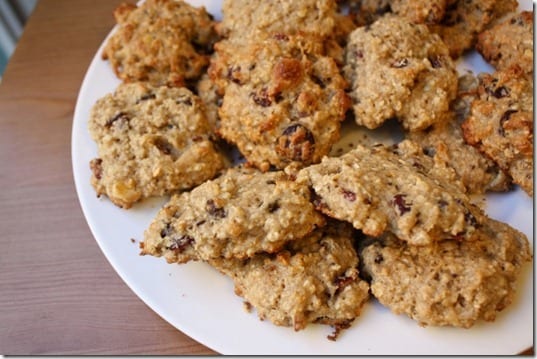 But even so-so cookies are pretty good when they are fresh from the oven so I had two three.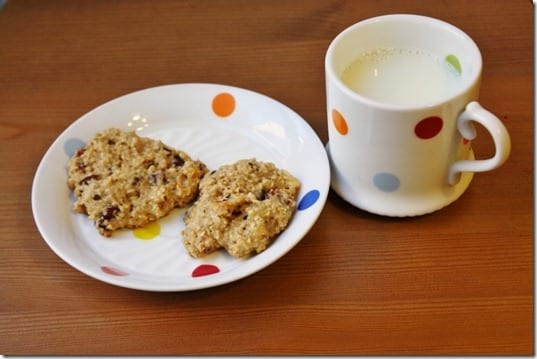 This morning I slept in a little and finally peeled out of bed for a run. I wanted to do 8 miles and came in at just about 7.84 which doesn't make any sense since I turned back at 4. Whatev.
I ran in a new direction because I am extremely bored with my usual route. It was nice to change it up. But I felt slow and tired for the first 3 miles. It took me that long to get warmed up!
When I got back I was super thirsty but not hungry at all. Eh. Just an off day.
I ate food for breakfast. Then, I hit up the store for supplies for a Fourth of July flag cakie.
I live 5 minutes from the store and a whole container of raspberries disappeared on the way back. This happens every time I go to the store.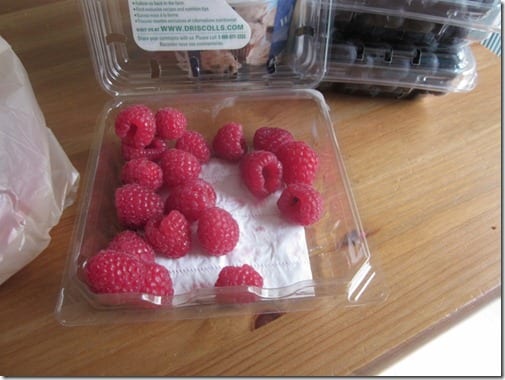 They didn't have those fold out sheets of cookie dough so I had to roll out the dough myself. It was a mess, but I think it was a success!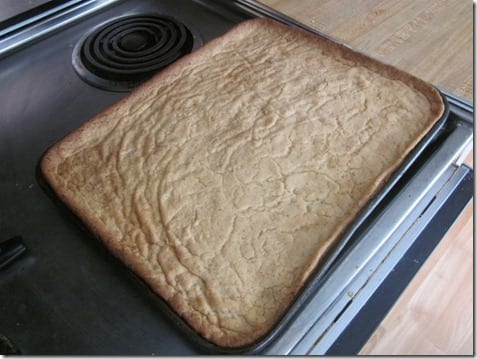 Actually it was a super success because I had extra dough and made a BIG cookie for myself!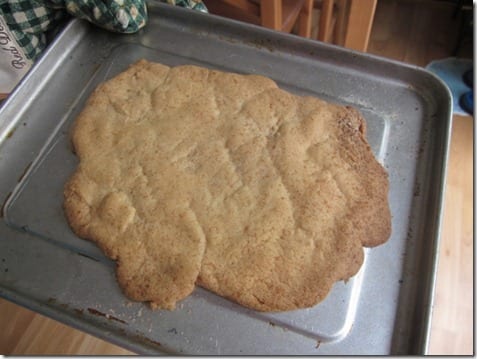 Happy Fourth of July Cookie Eating Party to me!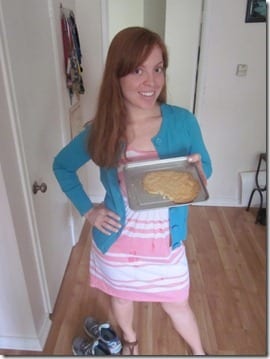 Now we're headed to my mom's for a BBQ, pool time and fun!
The weather is super mild here so I'm not sure if I'm going to get in the pool. I'm not complaining it's Heaven-dy Two and I love it
Have a good one!
Run SMART Goals
Fill out this form to get the SMART Running Goals worksheet to your inbox!