Hello and happy weekend
I had the most vivid dream last night that Ben and I were moving back to Maryland. We went apartment hunting and signed a lease and everything! Woke up in a panic.
Anyways… here's a quick Saturday recap
I spent way too much time and money at Target last week and randomly purchased a set of travel hot rollers.
Why?
I don't know.
I never even blow dry my hair. I don't own a flat iron. I rarely spend any time 'doing' my hair.
But, I thought I would use hot rollers if they were easy so I picked some up. (I had a set back in college I think?)
The set had 10 rollers and I have 10 pounds of hair. 1 lb. hair for 1 roller doesn't make for the best curls, but it did give it a lot of volume!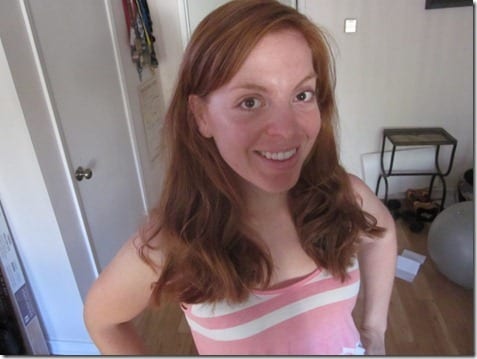 See? not really curls but it's better than before. Yeah, should have taken a before pic.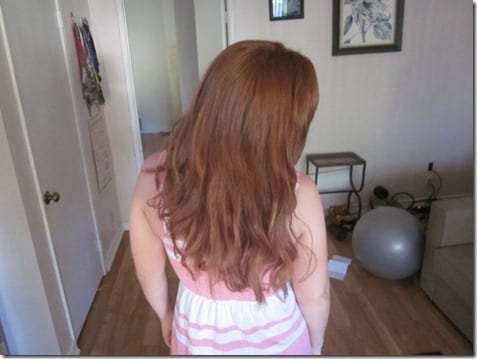 My other new toy is a microwave egg poacher. I spotted this at Marshall's a few weeks ago. You put a tiny bit of water in each cup, then the egg, then piece the yolk. 30 seconds (per egg) later you have poached eggs!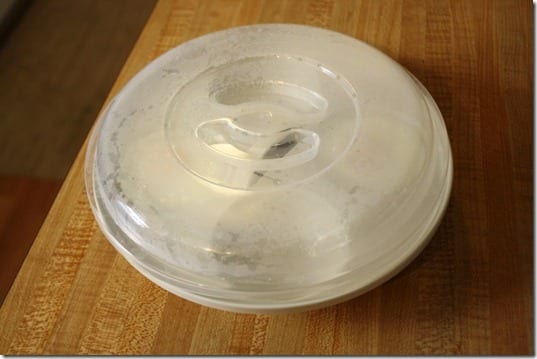 I over cooked them so the eggs weren't runny though. Bah! That was the whole point!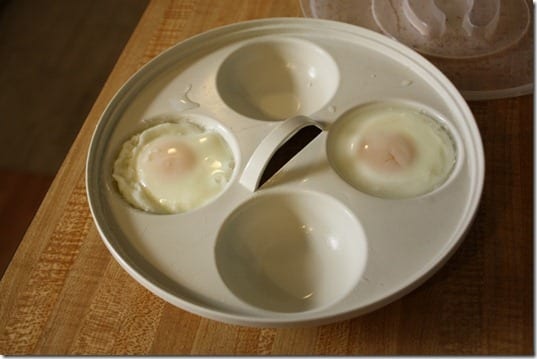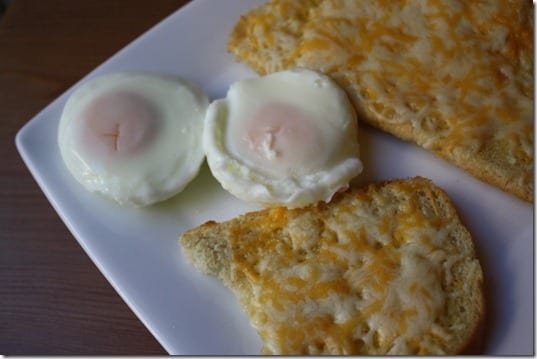 Served up with cheesy sourdough bread. This was the most simple yet, delicious meal of my life.
I was about to dig into the graham crackers and chocolate chips for dessert…
when I got the idea to use them as ice cream toppings!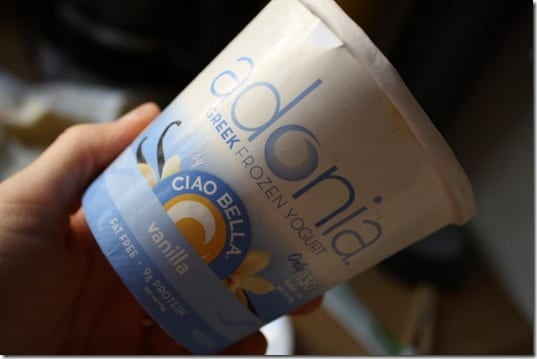 Okay, I have to get my Sunday started. See ya in a bit!
Run SMART Goals
Fill out this form to get the SMART Running Goals worksheet to your inbox!