Today is my brother Michael's birthday!!! Happy Birthday Michael 🙂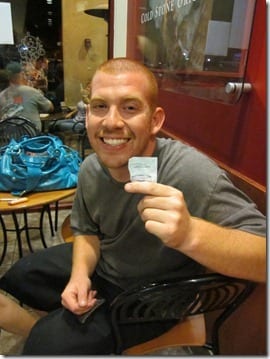 He's no Magic Mike…
But he is a great photo bomber…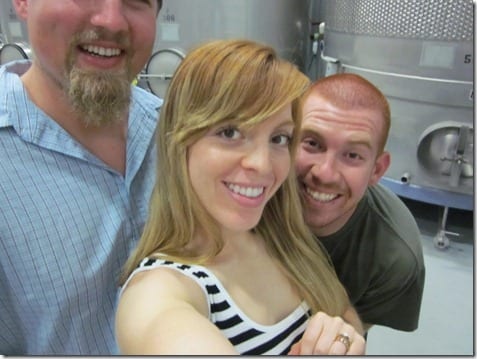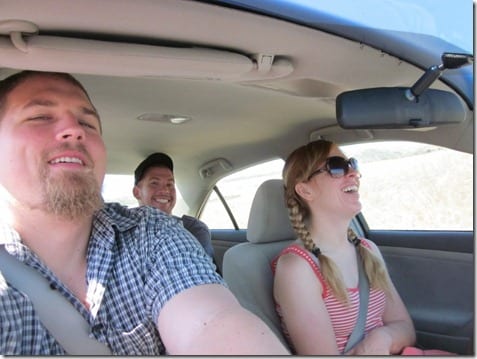 And he can sport a hat like no one's business.
Last year we went on a little road trip for his birthday.
We went to Lompoc, Morrow Bay and Paso Robles.
Tonight we're just going to dinner. Hopefully we can brainstorm a fun trip when he's done with school at the end of the summer.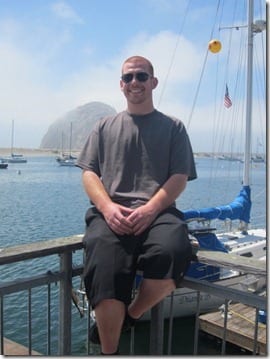 He is my favorite red head in the world and I want to wish him the best year ever ever ever!!!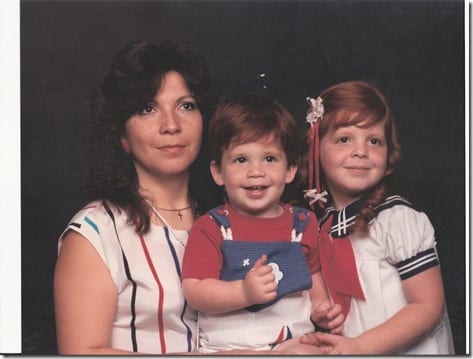 Yesterday I baked his birthday cake – Funfetti by his request.
I tried one to see if they were up to par. Yep! Whew. Glad I checked though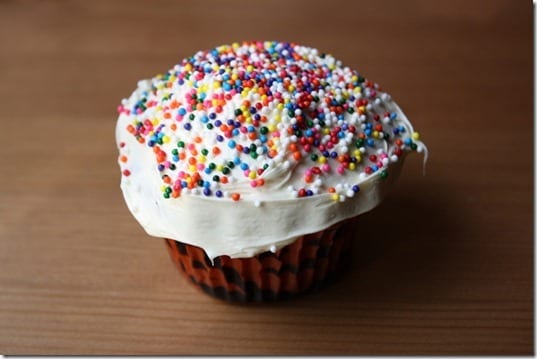 Even though it's my brother's birthday, I'm the one that got presents!
Yesterday I got 2 new pairs of Brooks Pure Project shoes in the mail. It's part of my Run Happy Ambassador Partnership with Brooks.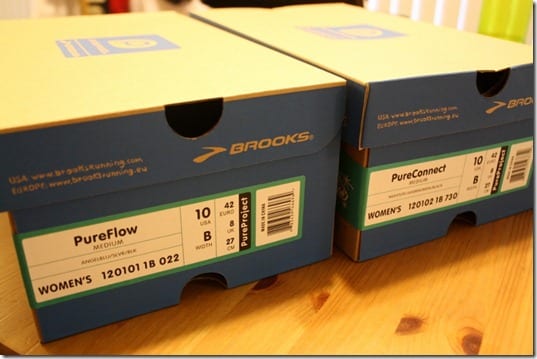 I wasn't going to run today, but when I pulled these out of the box I couldn't get them on fast enough.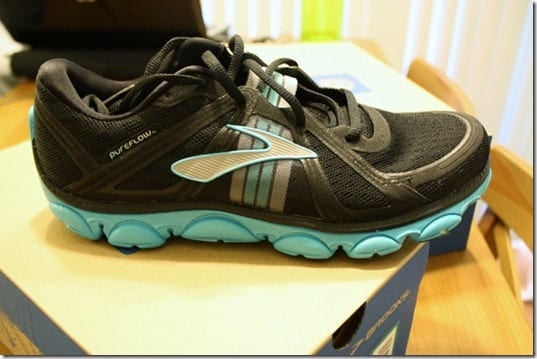 I was able to choose the colors and loved this black and blue option.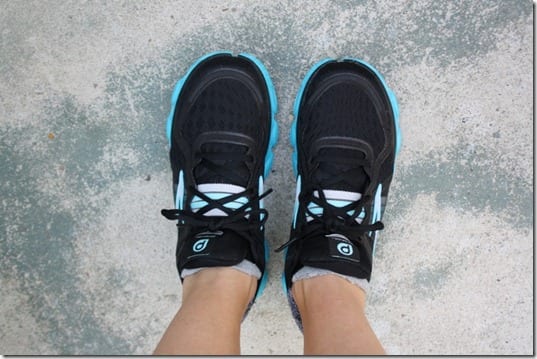 I've always wanted a pair of black shoes like Kara Goucher in my favorite picture of her.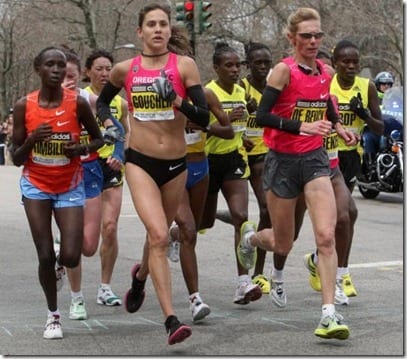 (source)
In my dreams.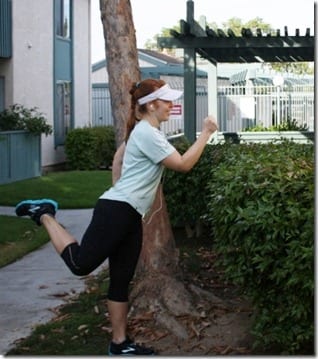 Anyways, I went out for 1 mile w/u, 4 800s, and 1 c/d. I can definitely feel the difference between these shoes and my usual ones. The smaller heel – toe drop felt really odd at first, but I LOVE it! I'll do a full review after I've ran in them a while.
Okay, I have to shower and get to work! See ya later.
Run SMART Goals
Fill out this form to get the SMART Running Goals worksheet to your inbox!