On our pre-dinner walk I mentioned to Ben that today was National French Fry day. He really wanted to celebrate and far be it for me to fry block anyone. So, he grabbed take out and I partook in some fries.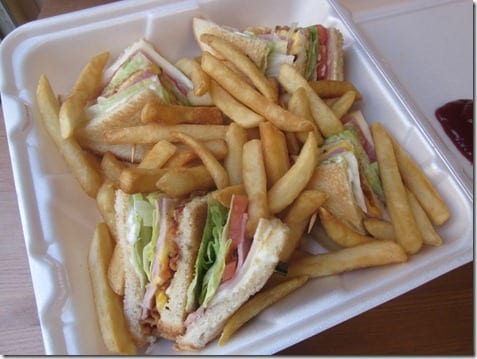 I paired it with a salad.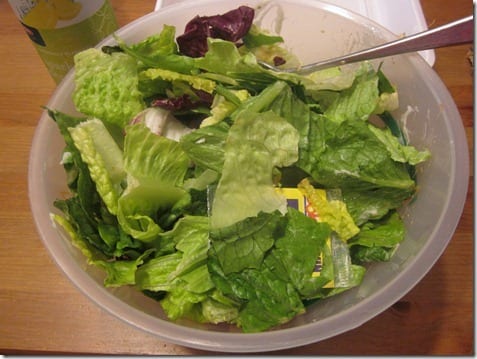 Do you remember that cereal used to come with a prize?
I don't really remember all that well because I have the worst memory. But I do vaguely recollect fighting with my brother over the cereal box…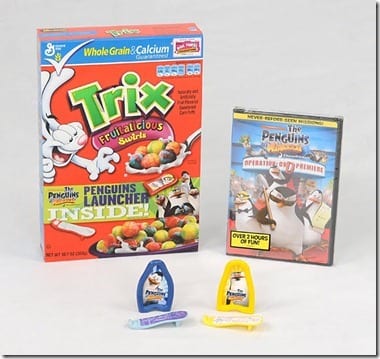 (source)
Well apparently I got a prize in my bagged salad!
Okay, not a prize so much as a random coupon I didn't realize was there until I forked it.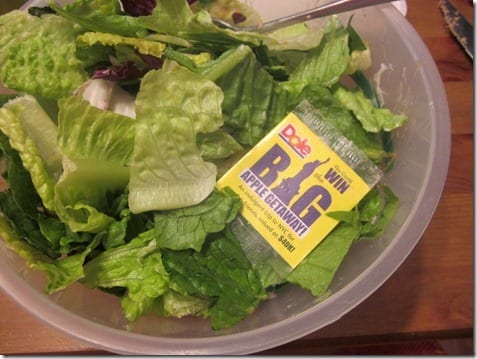 At least this is a lot better than the bug I found in my salad a few weeks ago!
Yeah, I didn't even tell you guys about that…
You're welcome?
In other sad news, I can't find my Lulu jacket. Even though it's 100 degrees and I totally don't need it, I'm worried about my little fren. I might send out a search party soon.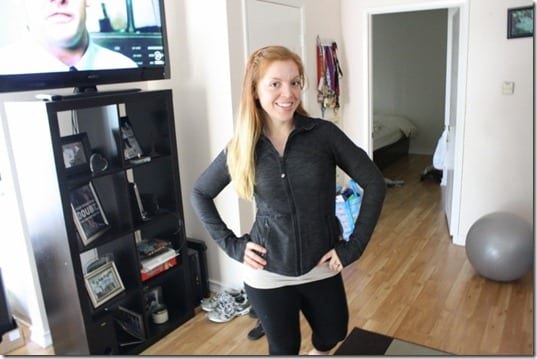 Have a great weekend! I'll see ya later
Run SMART Goals
Fill out this form to get the SMART Running Goals worksheet to your inbox!