Good Monday to ya!
On the way home from my mom's yesterday we stopped at a local Mexican place for dinner. Um, they totally gave me the wrong thing. I am totally okay with picking off olives or something, but the wrong thing all together is a little much. The the last time we went there they gave my dad Menudo without hominy too. Sadly, I think this will be my last visit there.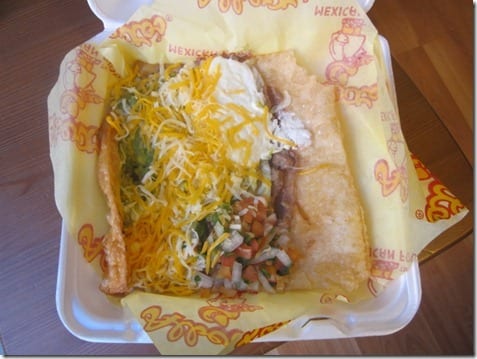 We also brought home my little brother. He is staying with us all week because he is going to a very cool camp near our place. More details later.
Last night I threw together breakfast. I'm going to be doing Monday Munchies later with a full day of eats so hang tight.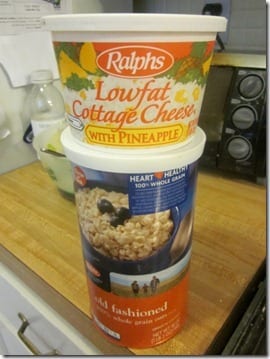 Run: My plan called for 1 mile repeats at 7:47. Um, I don't remember if I've ever done full mile repeats! They even sound killer! I did okay the first 2, but on the way back realized I had been running downhill with the wind on my back. The last 2 were a lot slower than 7:47. But, I'm going to work on it!
Music Monday – Noosa
I'm obsessed with this song and need to put it on my playlist!
Question: How was your weekend?
What song are you obsessed with this week?
Run SMART Goals
Fill out this form to get the SMART Running Goals worksheet to your inbox!